-14.99% for up to 60 months!
Keep your savings and existing credit available
Fast approval
Low monthly payments
No early payoff penalties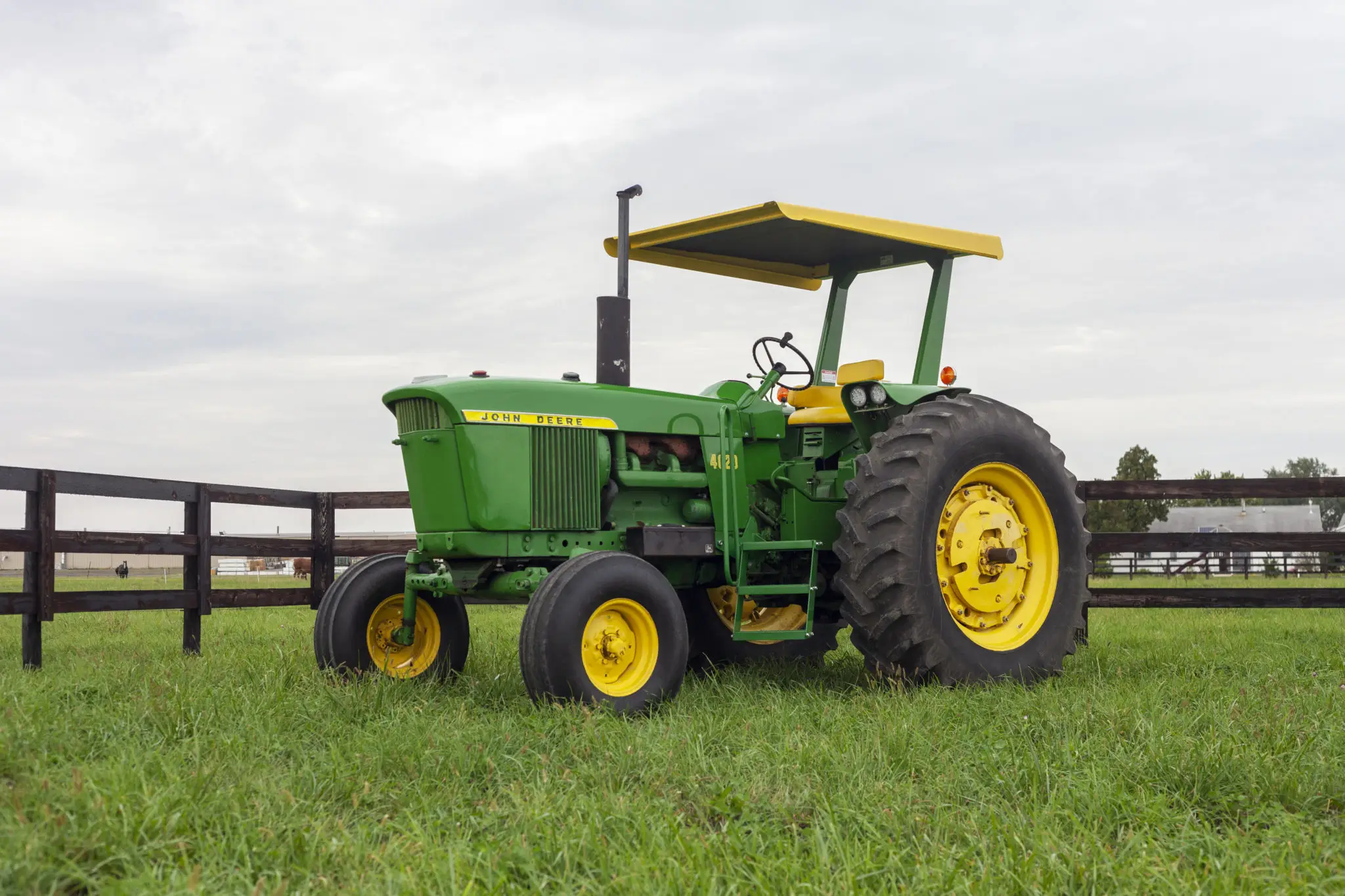 Remember this important information regarding your loan:
Shipping and taxes, if applicable, must be included in the amount being financed.
The shipping address cannot be different from the address used on the application.
The amount approved for financing must be greater than the order including shipping and taxes.
The application must be by an individual.  If you are purchasing for a company, an individual person needs to apply.
Minimum purchase of $1,500.00 and above.