"I have never regretted buying the Iron Bull Drop-Bottom hopper. It fits perfectly in the space we need it in. It was an investment, but worth it!"
- Richard Shrock, Pineview Woodworks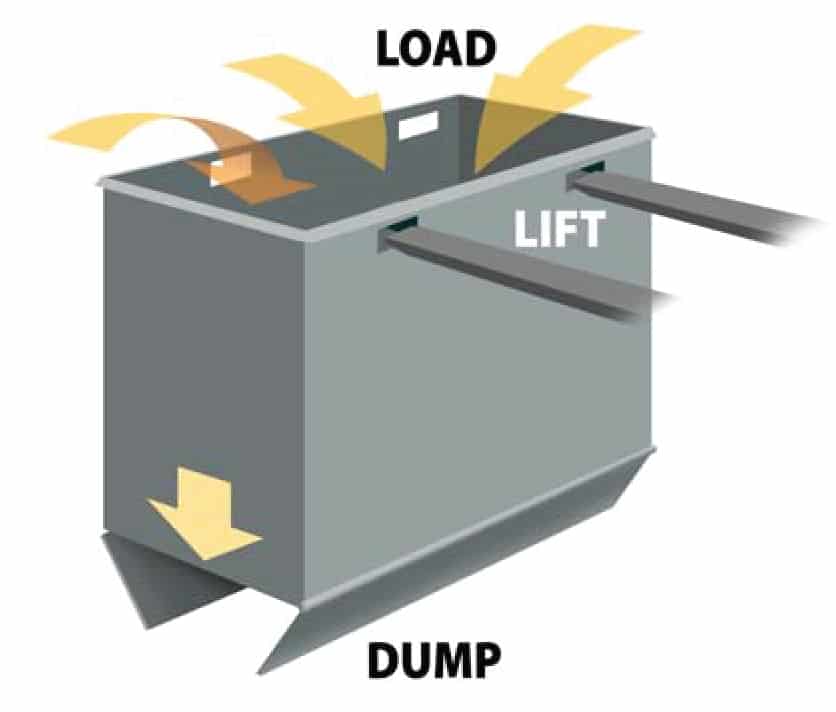 Companies that use our hoppers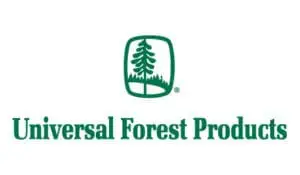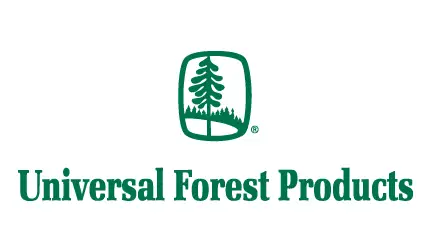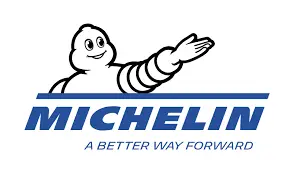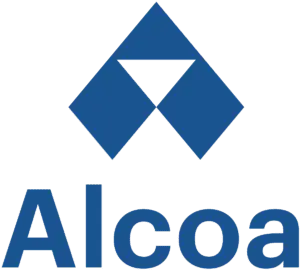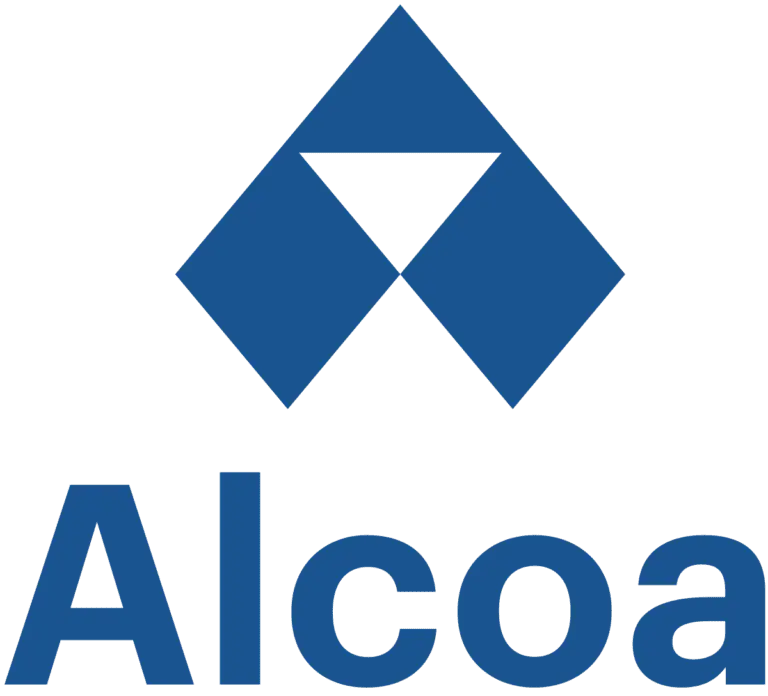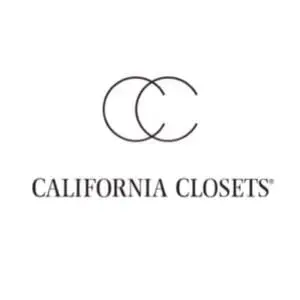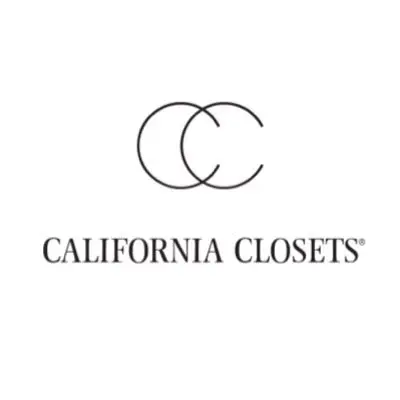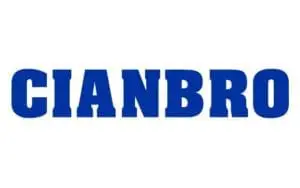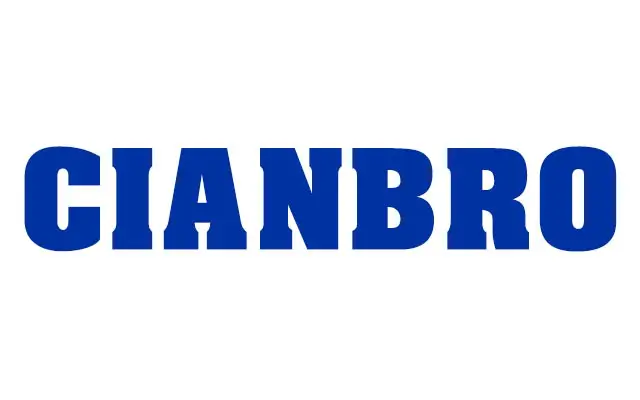 Labor Dollars Saved Each Year
The Steps to Efficiency are...
Confirm

We confirm your hopper size and footprint before we ship your product.

Delivery

Our short lead times ensure that you receive your hopper quickly.

Enjoy

Enjoy your increased efficiency, productivity, and regained space!
What You Can Expect
From Iron Bull
Satisfacton Guaranteed
If you are not fully satisfied, return your product for a full refund.
Warranty
All our hoppers come with a standard 90-day warranty that protects you from any mistake we make.
In-Stock Options
Our Quick Ship program offers a variety of size options that guarantees shipping in the next 48 hours.
More space because everything fit exactly like it should

Better output in your manufacturing because scrap removal is streamlined

A safer space for everyone to work because your scrap is always collected

Happier employees because your shop is organized and clutter free
Our Drop Bottom Hoppers help make this a reality for your company!
Iron Bull drop bottom hoppers make use of every square inch of floor space. You can now put waste hoppers in the tightest of areas wherever you need them to maximize production. Iron Bull Drop Bottom™ hoppers come as narrow as 20." You can't find that anywhere else.
Managers at a large aluminum processing plant asked for a hopper to fit into tight spaces for collecting short scraps of aluminum. We designed a hopper where the bottom opens for discharging the scrap. This is the best way to get the most waste handling capacity for small areas. Company managers saw the advantages of the Drop-Bottom™ hoppers and immediately ordered more.
This successful project sparked interest in the furniture and woodworking industry for collecting wood scraps. Most woodworking shops have some tight areas that do not accommodate a conventional scrap hopper.
Now, with a much smaller footprint, many woodshops can justify using Iron Bull hoppers even in areas with limited space. Our first Drop-Bottom™ customers are giving rave reviews and are ordering their 2nd and 3rd units.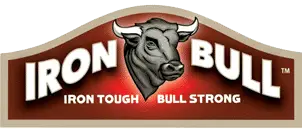 Thank you for visiting us! If you have any questions, don't hesitate to ask.