"I have never regretted buying the Iron Bull Drop-Bottom hopper. It fits perfectly in the space we need it in. It was an investment, but worth it!"
- Richard Shrock, Pineview Woodworks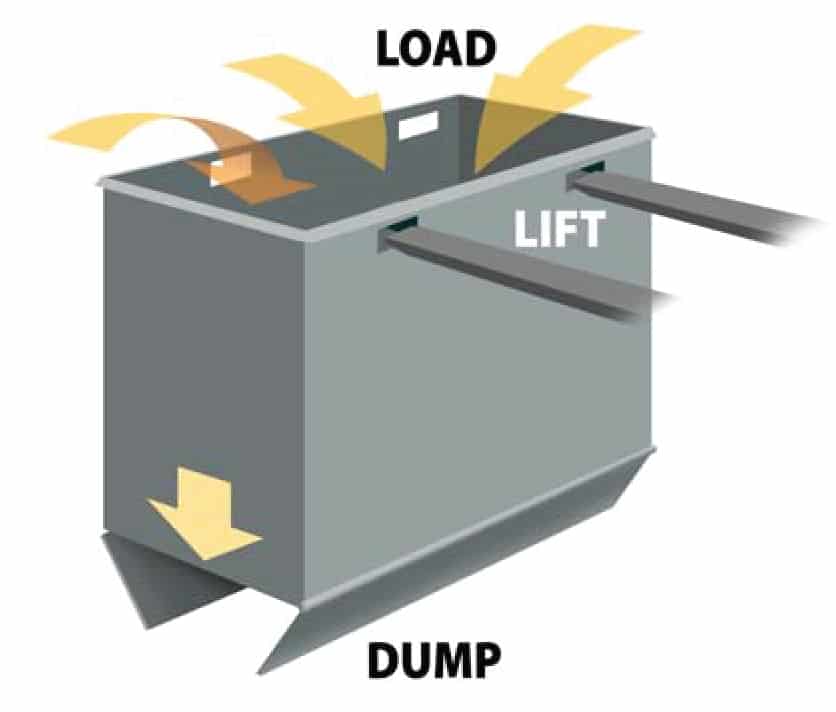 Companies that use our hoppers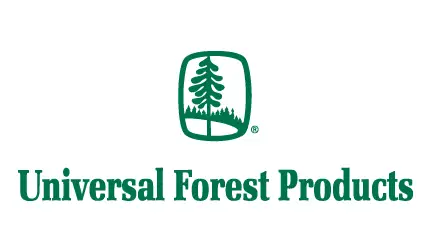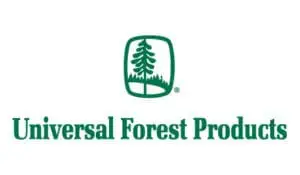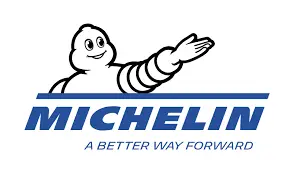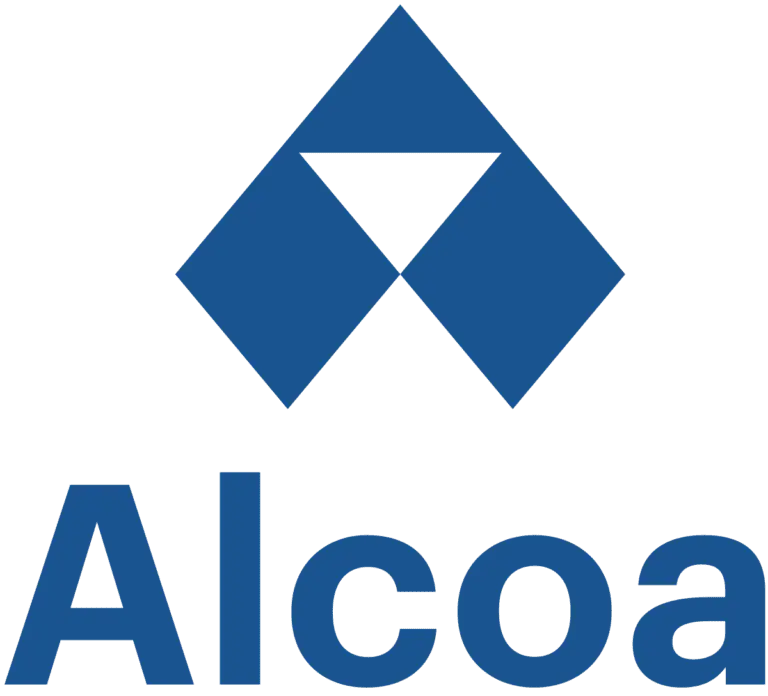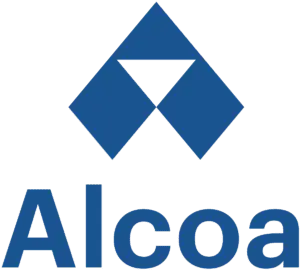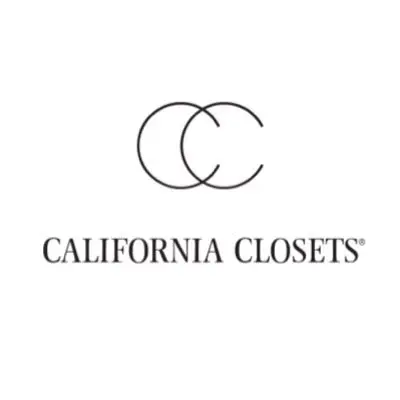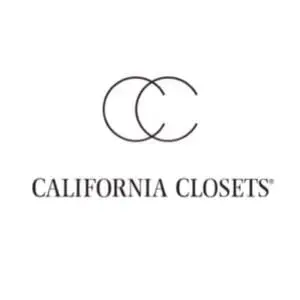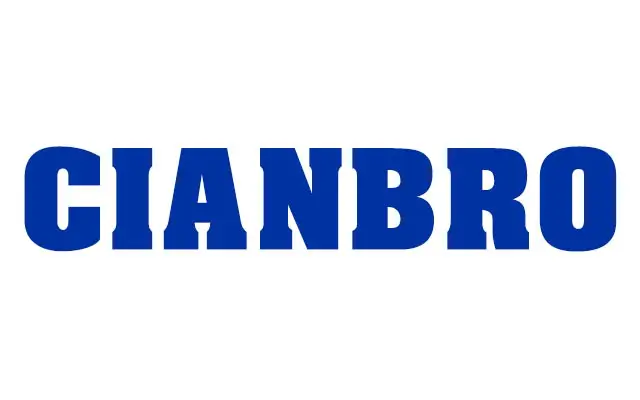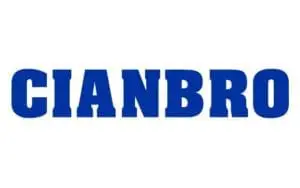 Watch how we solved Nucor Steel's scrap problem.
Wondering how a custom bottom-dump hopper could help your business be safer and more efficient? Get a quote today to get started!
How we've helped other shops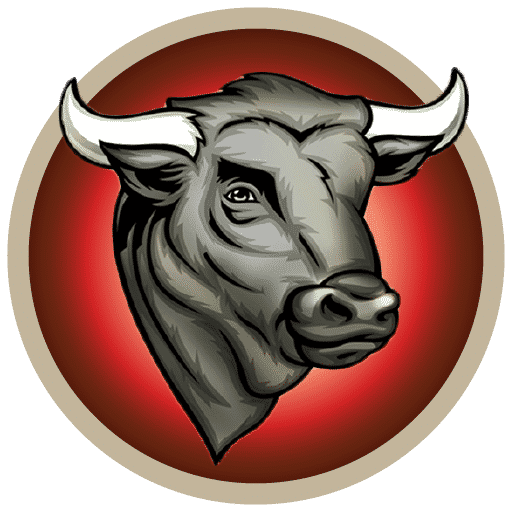 0+
Hoppers
In Use
The Steps to Efficiency are...
Size

We discuss the hopper size and capacity that is right for your business.

Confirm

We confirm your hopper's interior and exterior dimensions before we ship it.

Delivery

Our short lead times ensure that you receive your hopper quickly.

Enjoy

Enjoy your increased efficiency, productivity, and regained space!
Available Bottom Dump Hoppers
What You Can Expect
From Iron Bull
Satisfacton Guaranteed
If you are not fully satisfied, return your product for a full refund.
Warranty
All our hoppers come with a standard 90-day warranty that protects you from any mistake we make.
In-Stock Options
Our Quick Ship program offers a variety of size options that guarantees shipping in the next 48 hours.
More space because everything fit exactly like it should

Better output in your manufacturing because scrap removal is streamlined

A safer space for everyone to work because your scrap is always collected

Happier employees because your shop is organized and clutter free
A Bottom Dump Hopper helps make this a reality for your company!
Looking for a different style of hopper?
Browse our other hopper options below!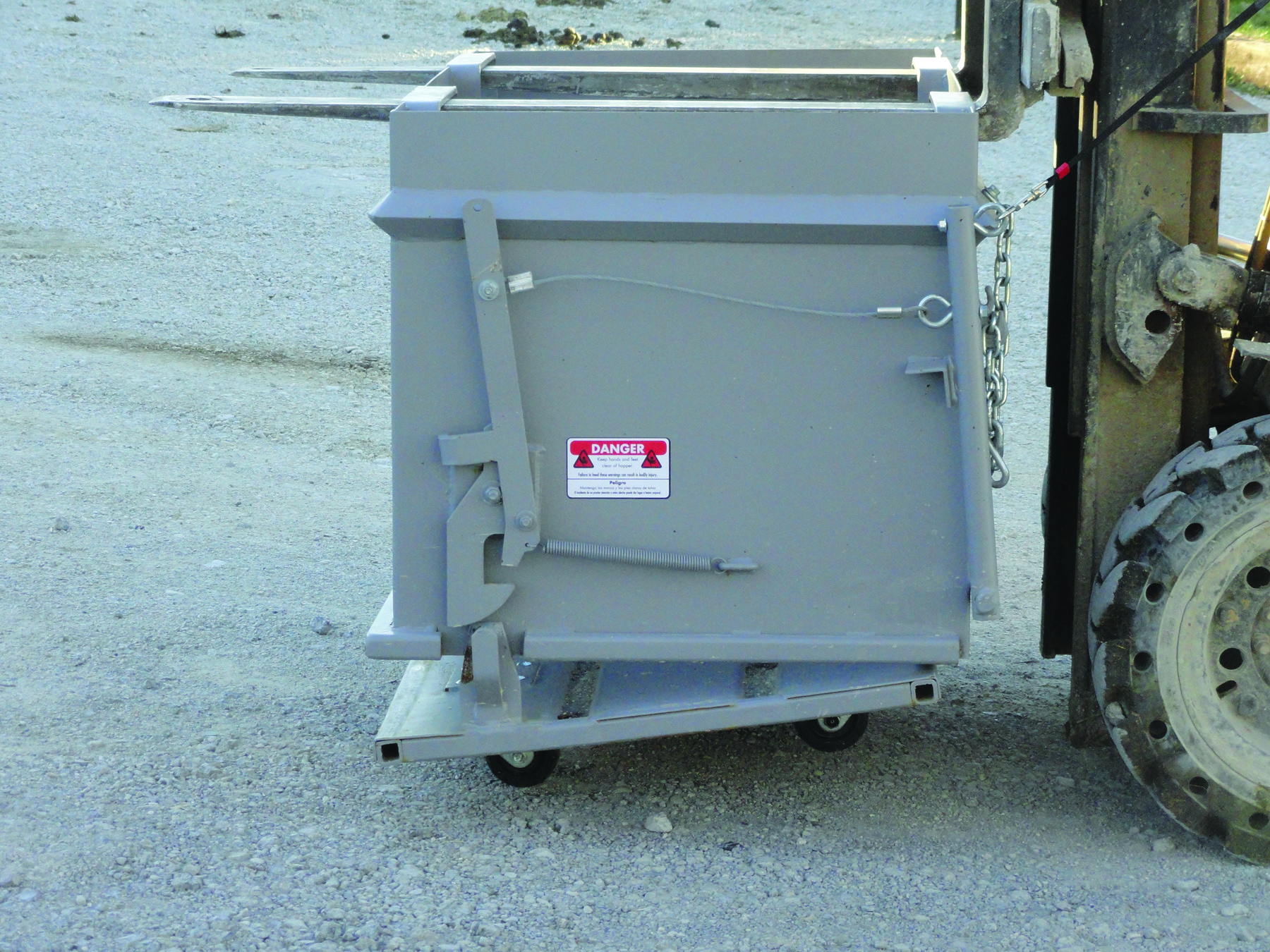 Learn More About Our
Bottom Dump Hoppers
Iron Bull drop bottom hoppers, also known as bottom dump hoppers, make use of every square inch of floor space. You can now put a trash or scrap hopper in the tightest of areas wherever you need them to maximize production. Iron Bull bottom dump hoppers come as narrow as 20." You can't find that anywhere else!
We started manufacturing drop bottom hoppers when managers at a large aluminum process plant asked for a hopper to fit into tight spaces for collecting scrap aluminum.
To meet this need, we designed a forklift dump hopper where the bottom opens up to discharge the scrap.  When the company managers saw the efficiency of the bottom dump hopper and how little space it took, they immediately ordered more!
Many woodworking and furniture shops have tight spaces and need something small for collecting wood scraps.  Drop bottom hoppers fit this need well.
With a wide range of bottom dump hoppers, Iron Bull works with many wood shops and manufacturing plants to provide small hoppers that fit into tight spaces.
Our bottom dump hoppers come with two dumping options:  A single drop door and a double bottom dump.  The double bottom dump hopper allows for precise controlled dumping of aggregrate material such as sand, dirt, stone, and more.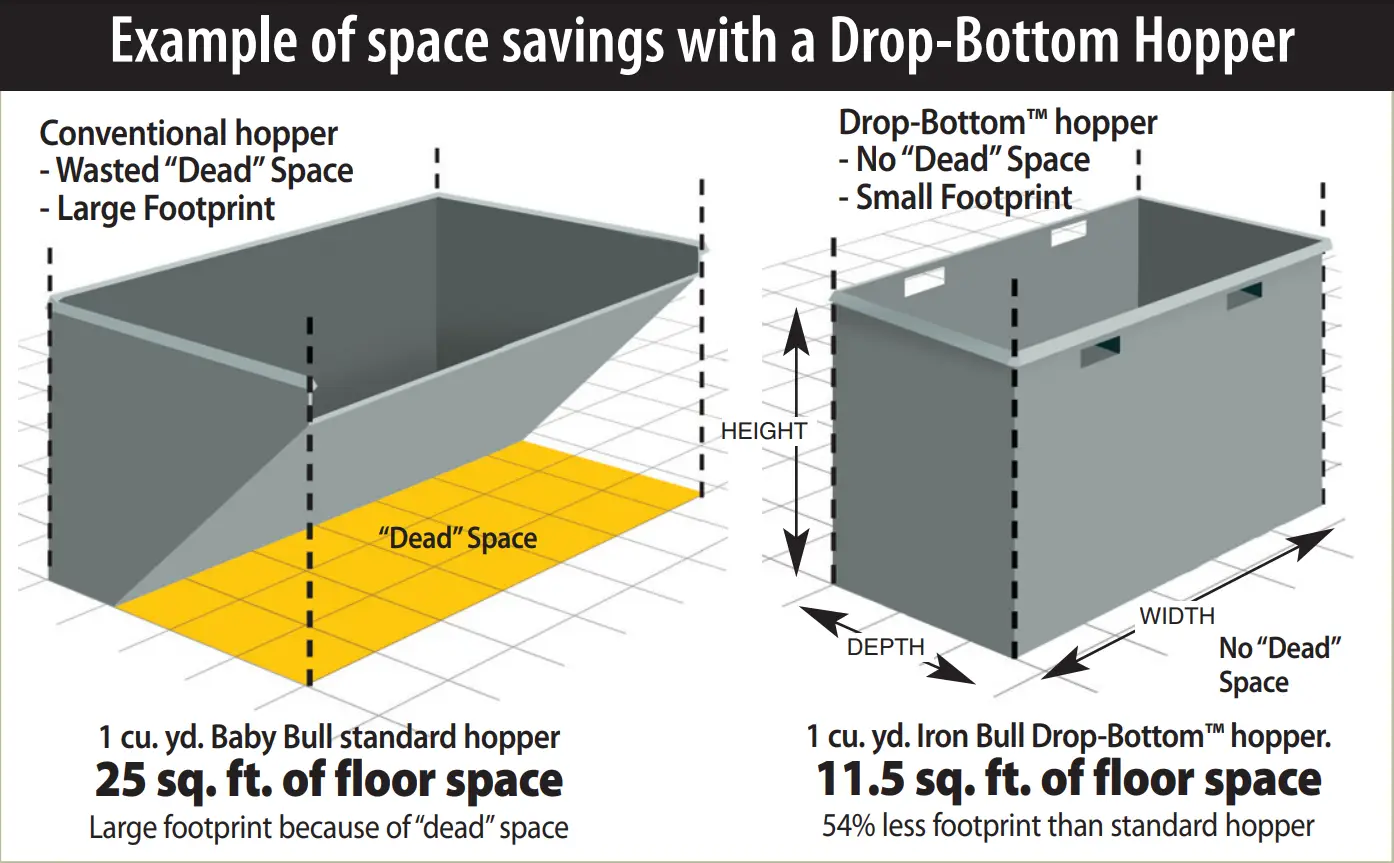 Sizing chart for our Drop Bottom Hoppers
All Drop Bottom Hoppers are made to our customer's specs.  Order by giving the inside dimensions.  Keep in mind that the overall dimensions are larger.
To get overall dimensions, add the following:
8 1/2" to the WIDTH

3" to the DEPTH

2" to the HEIGHT

4" to the overall height if ordering casters
Drop Bottom Hopper steel is 12 gauge.  Heavier gauges are available.
To calculate capacity:  Find the inside box height by multiplying the HEIGHT x WIDTH x DEPTH in inches.  Divide this number by 46,656 to find cubic yards.
Example:  You want the inside of the hopper to be 30" high, 36" deep, and 65" wide.  Multiplying these three numbers gives 70,200 inches.  Divide by 46,656, and you will need a Drop Bottom Hopper of 1.5 yards.
Popular options for our bottom dump hoppers:
Casters
simple addition with a huge effect. Add ease of movement within your shop without using a forktruck, saving on propane and forklift wear and tear.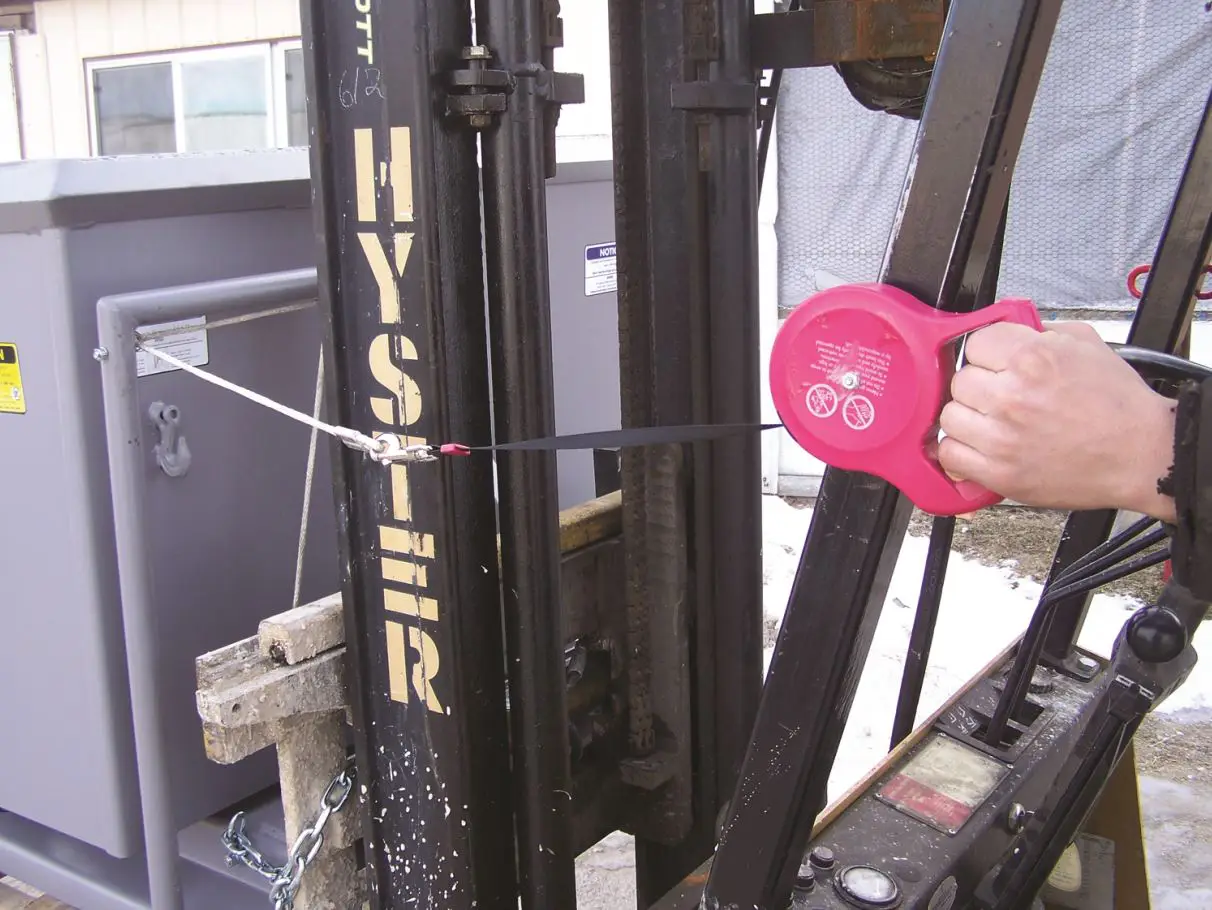 Automatic Dump-From-Seat™
A nylon leash extends or retracts as needed. The latch rope reel has a magnetic mounting clip, keeping the reel on the hopper when not in use. For in use, simply remove from hopper and magnetically stick it to the forktruck frame. To dump, just lock the thumb button and pull. After dumping, tilt the forktruck mast back and the hopper will automatically roll back into its locked position again.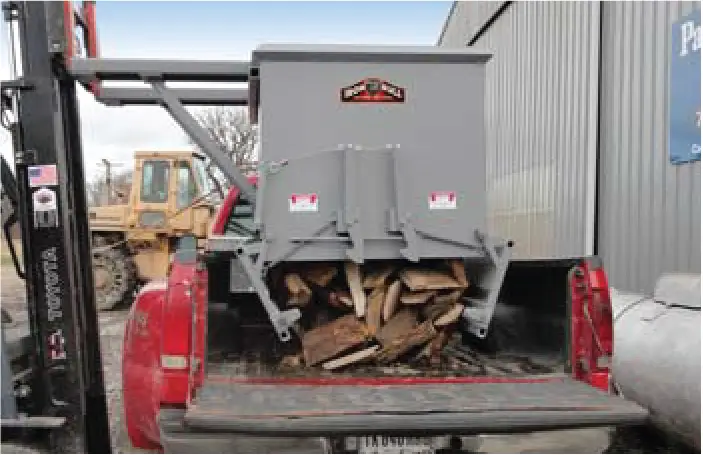 Fork Extensions
Fork extensions allow bottom dump hoppers to be lifted over vehicles, furnaces, and other objects safely and easily without needing to worry about your forklift hitting the object.
Not all features are available for all models.
Stacking feature 
1" drainage Hole
Crane pick up eyes
3 way fork entry 
(1/4 to 2 cu yd. only)
Hopper floor lock 
(for use with casters)
3" fork pocket 
(our standard is 2

1

/

2

")
Push handle 
(for use with casters)
Bat-Wing™ base
Dump-From-Seat™ latch rope
Open-One-End with Back-Stop
Open both ends
Casters
Iron Bull drop bottom hoppers come standard with a Gray oxide primer. The following colors are available as an option:
Yellow
White
Green
Red
Black
Blue
Drop bottom hoppers are ideal in situations and areas where you have limited space but need to maximize your trash storage
Eliminate dead space

Varying sizes allow it to go almost anywhere
Tight corners
Nothing!  'Drop bottom hopper' and 'bottom dump hopper' both refer to the hopper style that dumps from the bottom. 
In contrast, self dumping hoppers and stretch hoppers both dump from the side.
Yes, we do!  Unlike a single door that dumps the hopper, double bottom dump hoppers dump from two doors. 
This allows for more precise dumping of smaller granular materials, such as sand, stone, and other aggregate materials.
Drop bottom hoppers have two dumping options:
Standard:  Hand lever located on the hopper.

Optional:  Dump-from-seat which is a nylon leash that extends and retracts as needed.  It has a magnetic clipping kit for easy transfer to and from a forklift.
We highly recommend the dump-from-seat addon to save time and increase efficiency.
We deliver hoppers via freight shipping.
Yes!  Casters can be added for easier movement on our single-door bottom dump hoppers.
Because the forklift pockets are at the top of bottom dump hoppers, they do not work with pallet jacks unless feet are added.
Drop bottom hoppers have two forklift pocket sizes:
Learn more about using hoppers with forklifts on our forklift trash hopper page.
If you are not satisfied with your drop bottom hopper, you can return it within 90 days for a full refund.  The customer is responsible for freight charges and any damages incurred during the 90 days.

Our Satisfaction Guarantee does not apply to orders of 4 hoppers or more, and custom hoppers are also exempt.  These products are still covered by the standard warranty.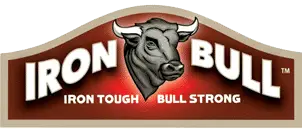 Thank you for visiting us! If you have any questions, don't hesitate to ask.