"At the end of the day, our crew is tired and wants to get home as soon as possible.  The Iron Bull's pickup truck hopper allows us to quickly and safely take care of the days' construction debris."
- Beiler Construction, Indiana
Which Construction Forklift Dumpster Is Right For Your Job?
Companies that use our hoppers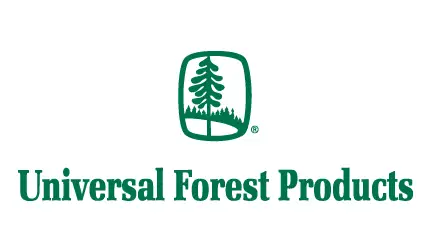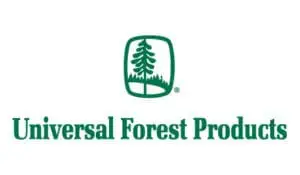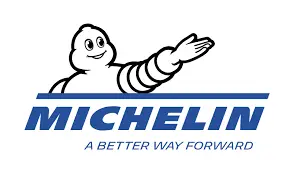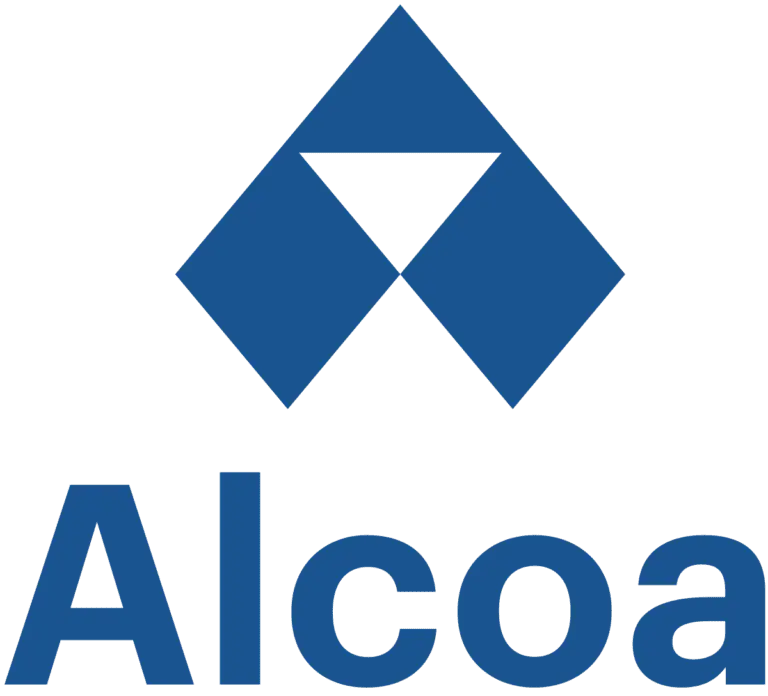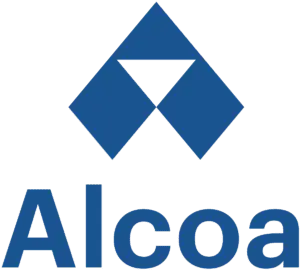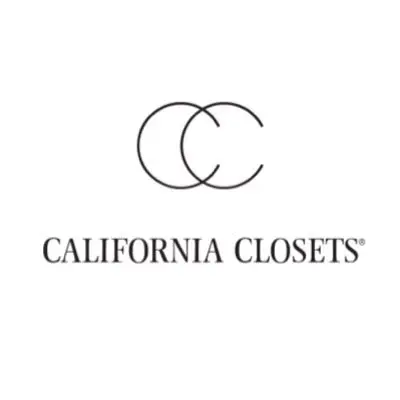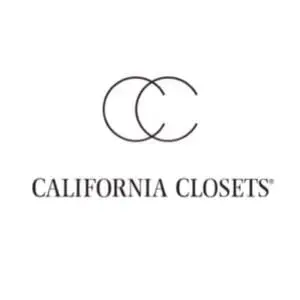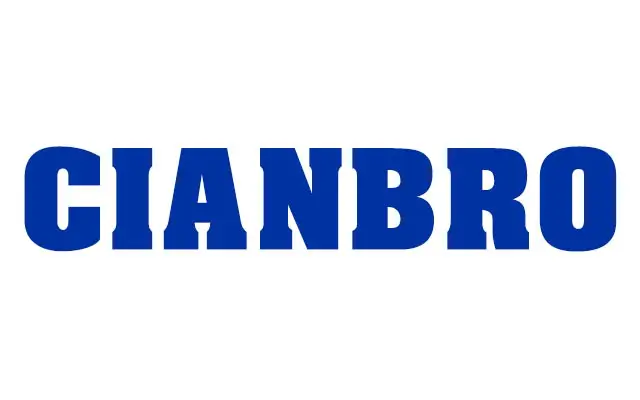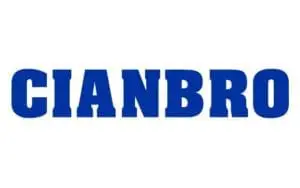 How we've helped other shops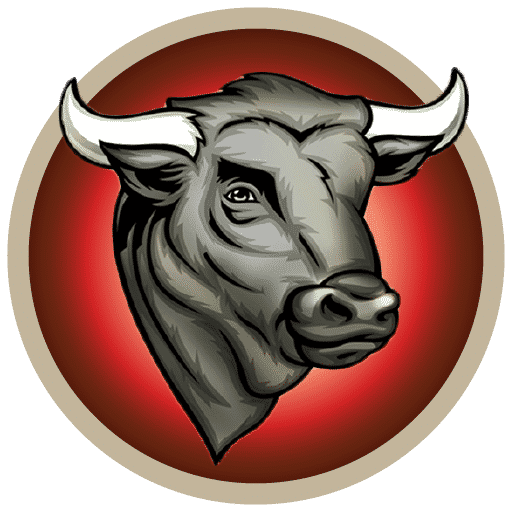 0+
Hoppers
In Use
The Steps to Efficiency are...
Confirm

We confirm your hopper size and footprint before we ship your product.

Delivery

Our short lead times ensure that you receive your hopper quickly.

Enjoy

Enjoy your increased efficiency, productivity, and regained space!
What You Can Expect
From Iron Bull
Satisfacton Guaranteed
If you are not fully satisfied, return your product for a full refund.
Warranty
All our hoppers come with a standard 90-day warranty that protects you from any mistake we make.
In-Stock Options
Our Quick Ship program offers a variety of size options that guarantees shipping in the next 48 hours.
An easier way to remove and store scrap on your job site?

A small dumpster for your pickup or trailer that saved you from renting a roll-off dumpster?

A safer construction site because of effective trash removal?
Our Construction Forklift Dumpsters help make this a reality for your job site!
Learn More About Pickup Truck & Trailer Hoppers
Pickup & trailer hoppers maximize your job site trash efficiency without needing to rent or haul a standard roll-off dumpster to your construction site.
These hoppers are designed to fit into a standard pickup bed or be mounted on a trailer.  You can safely and quickly transport this trash to your main shop dumpster or a dump site and properly discard it.
The pickup & trailer hopper is made to empty from both the bottom and front and comes standard with the automatic Dump-From-Seat option for safe and easy disposal.
Available Sizes:


Nothing!  The terms both refer to a trash hopper that is able to be moved, transported, and dumped with a forklift.  It doesn't matter if it is on a construction site or a manufacturing floor.
Yes, our trash construction hoppers work with anything with forks, including telehandlers, forklifts, and even pallet jacks (no applicable for all models).
Also referred to as "forklift dumpsters," these are the same as "telehandler trash hoppers" - they just us a different term.
On job sites where you have minimal trash, a pickup & trailer hopper allows you to easily remove your trash from the job site without renting a roll-off dumpster and paying the delivery fees.
It depends on your available equipment at the site.  Forklift pockets work well if you use a telehandler, or if you have fork attachments for your skid steer.
All our hoppers are delivered via freight shipping.
If you are not satisfied with your forklift construction hopper, you can return it within 90 days for a full refund.  The customer is responsible for freight charges and any damages incurred during the 90 days.

Our Satisfaction Guarantee does not apply to orders of 4 hoppers or more, and custom hoppers are also exempt.  These products are still covered by the standard warranty.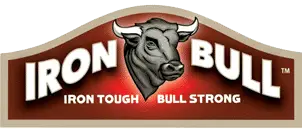 Thank you for visiting us! If you have any questions, don't hesitate to ask.