"We used to put our long scrap in a regular conventional hopper. The Iron Bull slab hopper doesn't bridge and holds much more material. It's well built and definetly made for the job"
- Alvin King, Walnut Acres Sawmill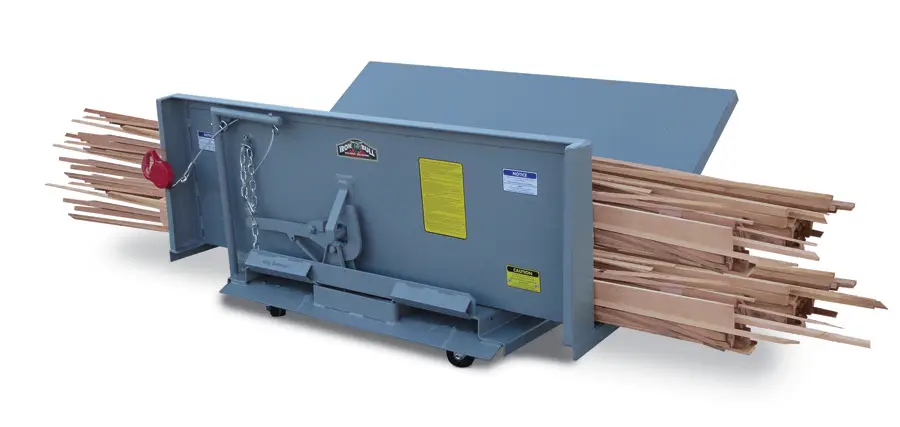 Companies that use our hoppers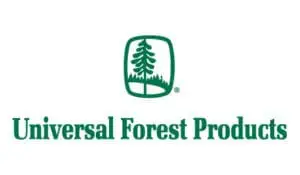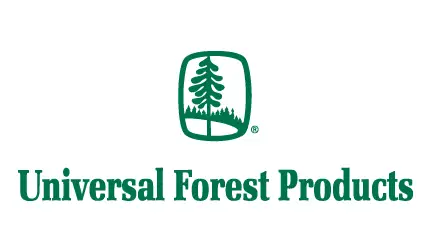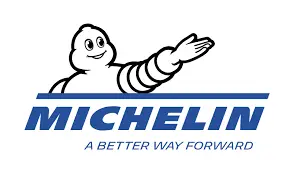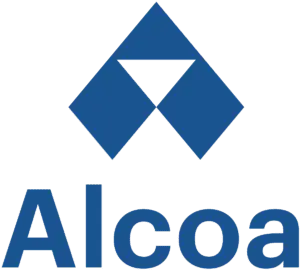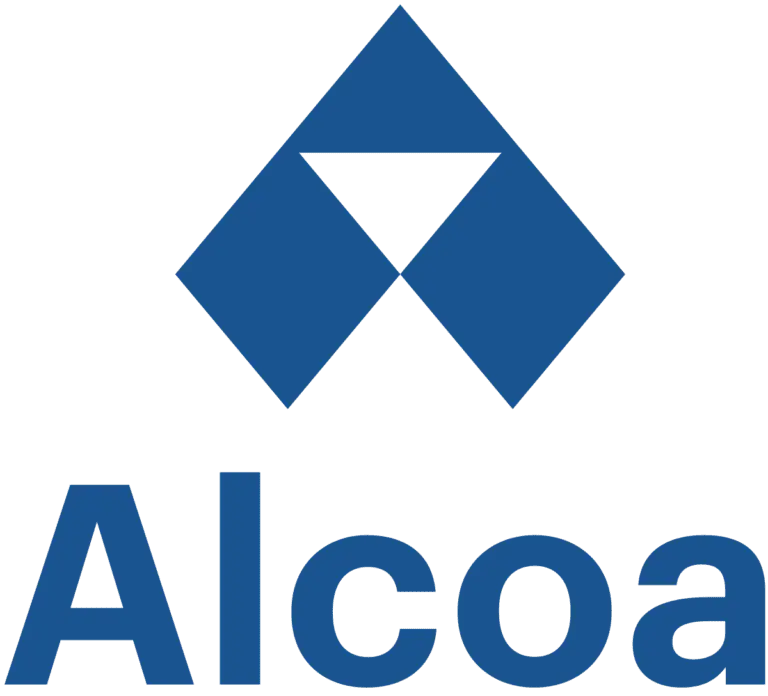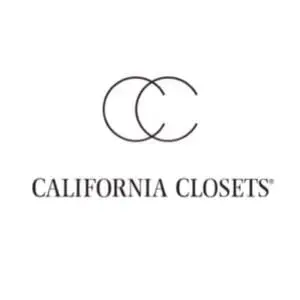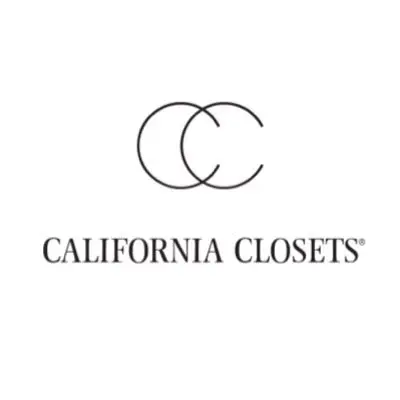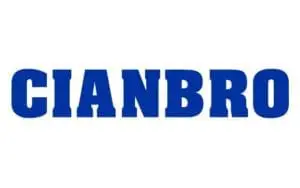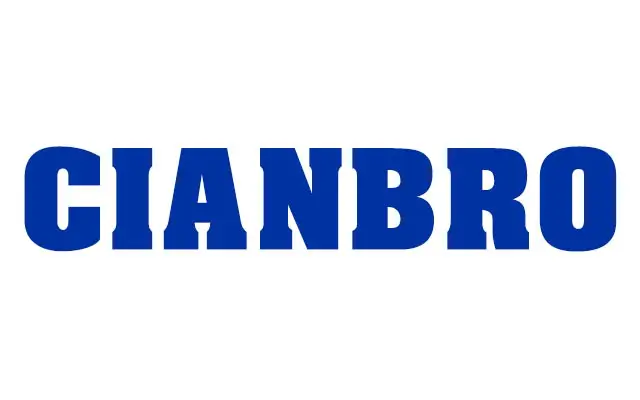 Labor Dollars Saved Each Year
The Steps to Efficiency are...
Confirm

We confirm your hopper size and footprint before we ship your product.

Delivery

Our short lead times ensure that you receive your hopper quickly.

Enjoy

Enjoy your increased efficiency, productivity, and regained space!
What You Can Expect
From Iron Bull
Satisfacton Guaranteed
If you are not fully satisfied, return your product for a full refund.
Warranty
All our hoppers come with a standard 90-day warranty that protects you from any mistake we make.
In-Stock Options
Our Quick Ship program offers a variety of size options that guarantees shipping in the next 48 hours.
More space because everything fit exactly like it should

Better output in your manufacturing because scrap removal is streamlined

A safer space for everyone to work because your scrap is always collected

Happier employees because your shop is organized and clutter free
Our Stretch Hoppers help make this a reality for your company!
In early 2014, a large RV manufacturer in Nappanee, Indiana, issued a challenge to Iron Bull. "Build an 8-1/2 ft. wide self-dumping hopper for long scrap, mounted on casters and made to fit a height flush or slightly lower than their table saws." Why? The manager saw a way to eliminate a small but unnecessary time-and -motion step for workers. He recognized it wasn't necessary to pick up the scrap by hand to toss it up and over the side of the tall scrap container 6 feet away for every cut.
Now a standard part of the Iron Bull Hopper line up, and made specifically for woodshops, Iron Bull "Stretch"Hoppers are self-dumping, and engineered for efficient operation and ease of use. Available standard with both ends closed, both ends open (for longer material) or open one end with back-stop.
Dimensional lumber scrap of almost any length tends to fit together in the Iron Bull "Stretch"Hopper without scrap bridging up due to pieces settling at odd angles. This helps fill the hopper to capacity reducing the number of trips to the roll-off container or dumping area.
So that is how our Baby Bull "Stretch"Hoppers were born. Today many woodworking shops own Iron Bull "Stretch"Hoppers. Customers frequently tell us, "These hoppers make it so much easier and faster for handling our long scrap."
If your shop has lots of 6 foot scrap and only occasionally handles material 8 foot or longer, then a 6-foot Baby Bull "Stretch"Open-End hopper will work well. This gives the hopper a smaller footprint without losing capacity. No need in taking up that extra shop space with an 8-foot or longer hopper.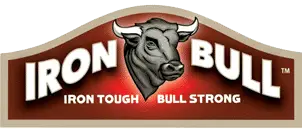 Thank you for visiting us! If you have any questions, don't hesitate to ask.