"We used to put our long scrap in a regular conventional hopper. The Iron Bull slab hopper doesn't bridge and holds much more material. It's well built and definetely made for the job"
- Alvin King, Walnut Acres Sawmill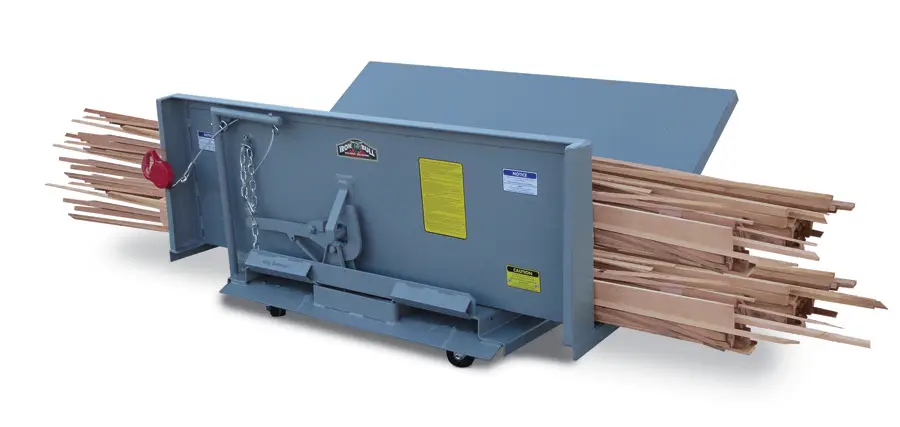 Companies that use our hoppers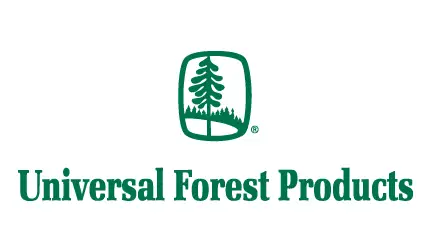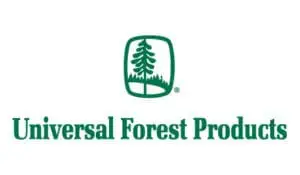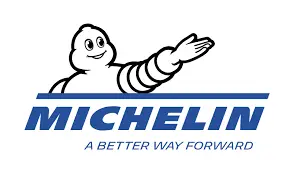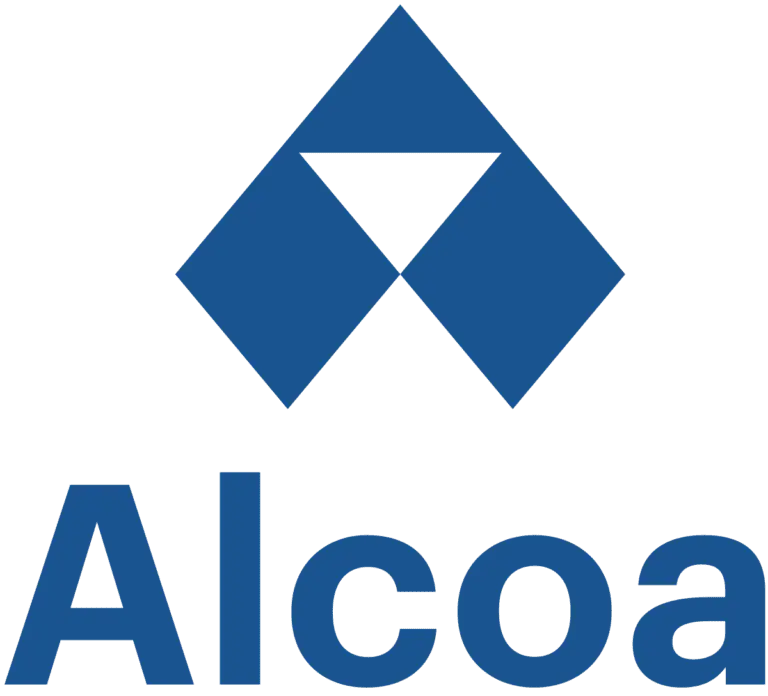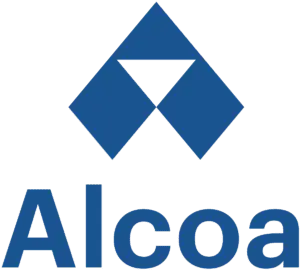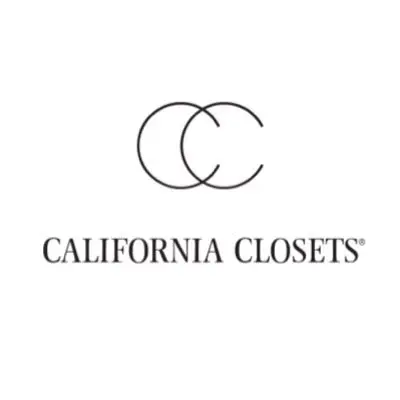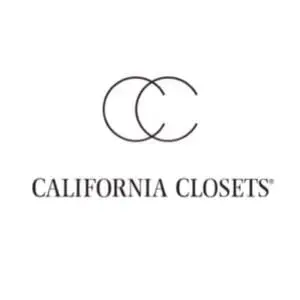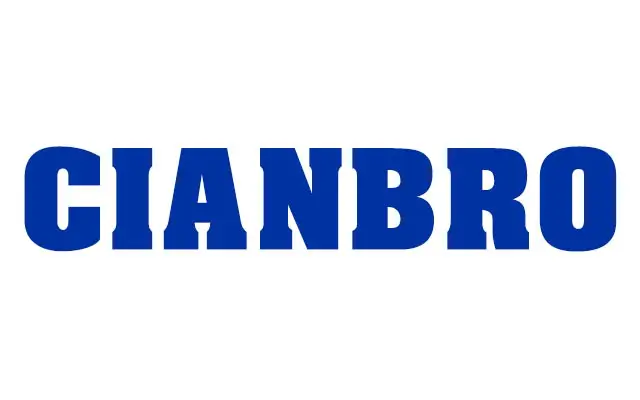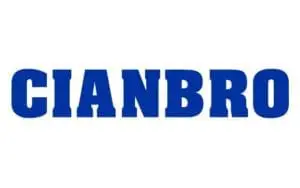 How we've helped other shops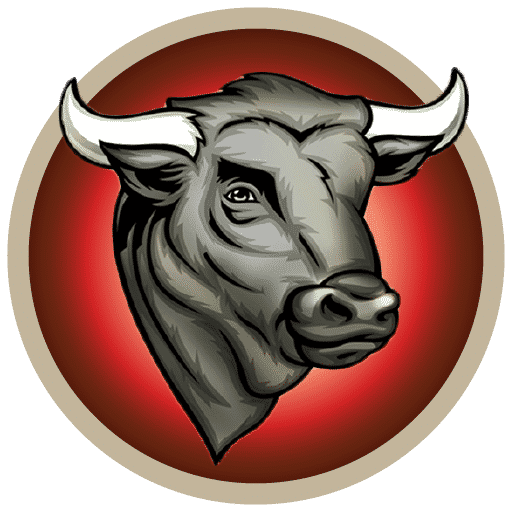 0+
Hoppers
In Use
The Steps to Efficiency are...
Confirm

We confirm your hopper size and footprint before we ship your product.

Delivery

Our short lead times ensure that you receive your hopper quickly.

Enjoy

Enjoy your increased efficiency, productivity, and regained space!
What You Can Expect
From Iron Bull
Satisfacton Guaranteed
If you are not fully satisfied, return your product for a full refund.
Warranty
All our hoppers come with a standard 90-day warranty that protects you from any mistake we make.
In-Stock Options
Our Quick Ship program offers a variety of size options that guarantees shipping in the next 48 hours.
More space because everything fit exactly like it should

Better output in your manufacturing because scrap removal is streamlined

A safer space for everyone to work because your scrap is always collected

Happier employees because your shop is organized and clutter free
Our Low Profile Hoppers help make this a reality for your company!
Looking for a different style of hopper?
Browse our other hopper options below!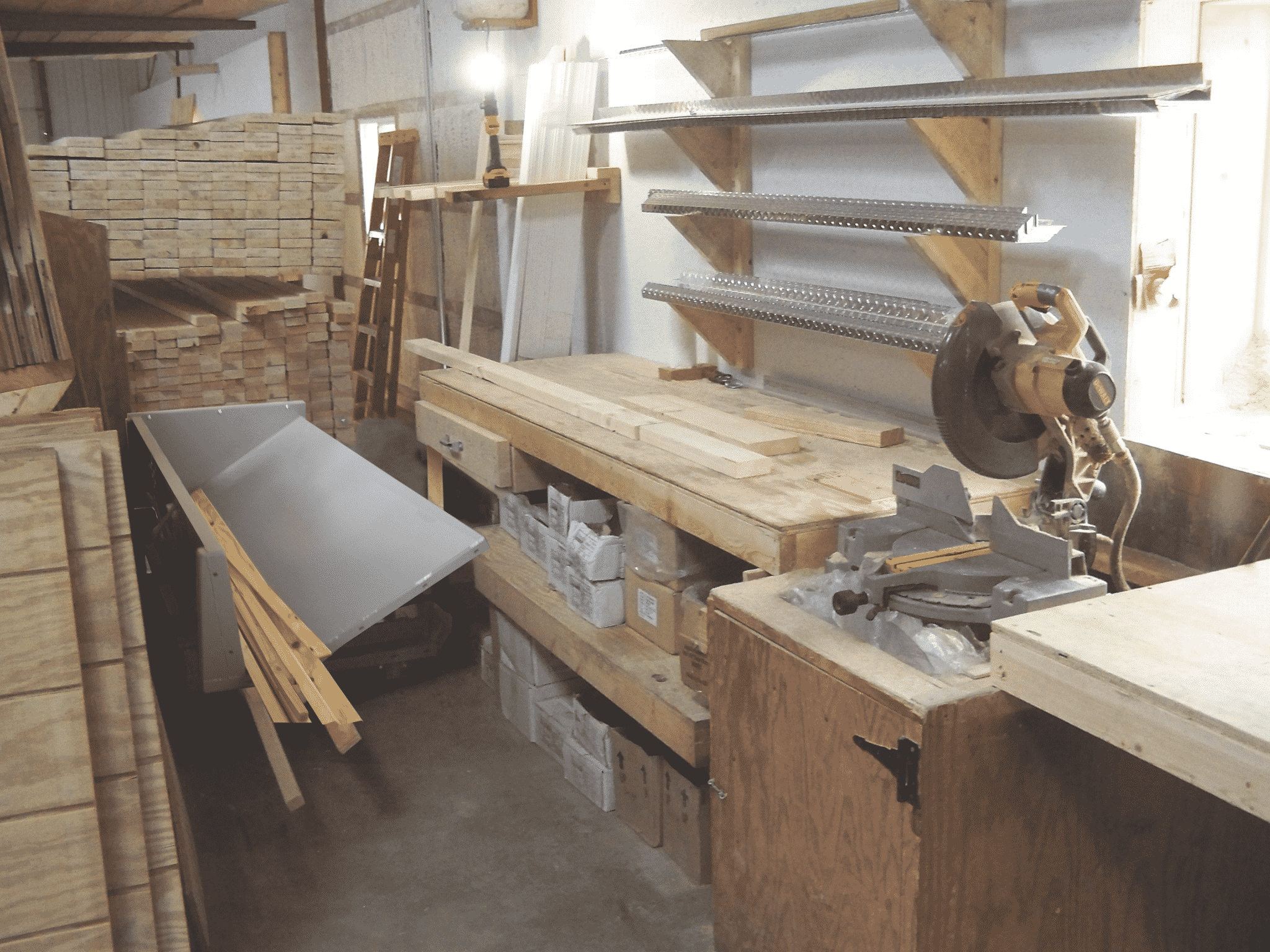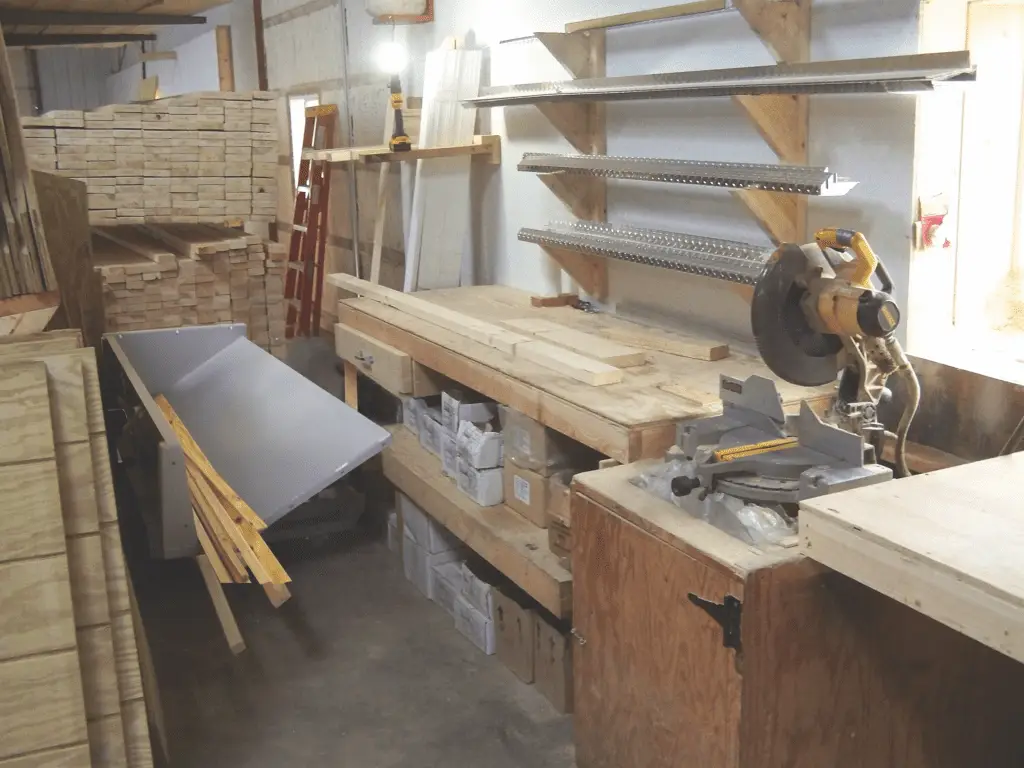 Learn More About Our
Low Profile Hoppers
The History of Iron Bull's Stretch Hopper
In early 2014, a large RV manufacturer in Nappanee, Indiana, issued a challenge to Iron Bull.
"Build an 8-1/2 ft. wide self-dumping hopper for long scrap, mounted on casters, and made to fit a height flush or slightly lower than their table saws."
Why? The manager saw a way to eliminate a small but unnecessary time-and-motion step for workers. He recognized it wasn't necessary to pick up the scrap by hand to toss it up and over the side of the tall scrap container 6 feet away for every cut.
The result of this challenge was a Stretch Hopper that was still self-dumping and designed specifically for a woodshop.
Today, Iron Bull has a standard line of Stretch Hoppers that are self-dumping and engineered for efficient operation and easy use.  Available standard with both ends closed, both ends open (for longer material) or open one end with back-stop.
Dimensional lumber scrap of almost any length tends to fit together in the Iron Bull Stretch Hopper without scrap bridging up due to pieces settling at odd angles. This helps fill the hopper to capacity reducing the number of trips to the roll-off container or dumping area.
Today, many woodworking shops own Iron Bull Stretch Hoppers. Customers frequently tell us, "These hoppers make it so much easier and faster for handling our long scrap."
If your shop has lots of 6-foot scraps and only occasionally handles material 8-foot or longer, then a 6-foot Baby Bull Stretch Open-End hopper will work well. This gives the hopper a smaller footprint without losing capacity. No need in taking up that extra shop space with an 8-foot or longer hopper.
What Makes Iron Bull's Stretch Hoppers Unique?
Here at Iron Bull, we have done extensive research on many kinds of hoppers available in today's market.
We understand that there are many factors that go into making a safe, durable, and truly efficient stretch hopper with a self-dumping capability.  Some of these factors are the steel thickness, overall design, and the way the hopper is put together in the manufacturing process.
We have taken the strong points of other self-dumping and stretch hoppers and put them into a single package:
Wrap around lip on back corners
Welded reinforcing angle around top edge
Side of hopper extending down past the bottom and welded solid
Welded gussets on inside front corners
These features, put together in one single hopper, add up to a well-built unit with great structural integrity.
Choosing the Correct Stretch Hopper Thickness
One of the most important factors in a hopper's structural integrity is the steel thickness.
Like any steel product, the thicker the steel is, the greater the strength of the hopper. Thicker steel also has greater resistance to "dings and dents" and punctures from heavy material or careless forklift driving.
Each stretch hopper series has several steel thicknesses to choose from. The steel thickness of the hopper and the hopper base design determine the hopper's overall duty rating.
The duty ratings are an important selection factor. For example, a stretch hopper being used for scrap pieces of trim at a woodshop does not need to have the same overall duty of heavy metal scraps in a metal fabrication shop.
The thicker steel in the heavier duty hopper will have greater "ding and dent" resistance.  This means fewer repairs and longer hopper life.
You can view our available steel thickness and sizes available for our stretch hoppers by looking at our section below entitled "Technical Specs - What size & toughness do you need?"
Capacity chart for our Stretch Hoppers
Note: each stretch hopper within a particular series has the same height and length. Only the width varies to handle the different capacities. For instance, the Junior Bull 3yd and the Junior Bull 2yd are both 36" high and 66 "long. Only the width is different. Use the following chart to help you choose the cubic size you need.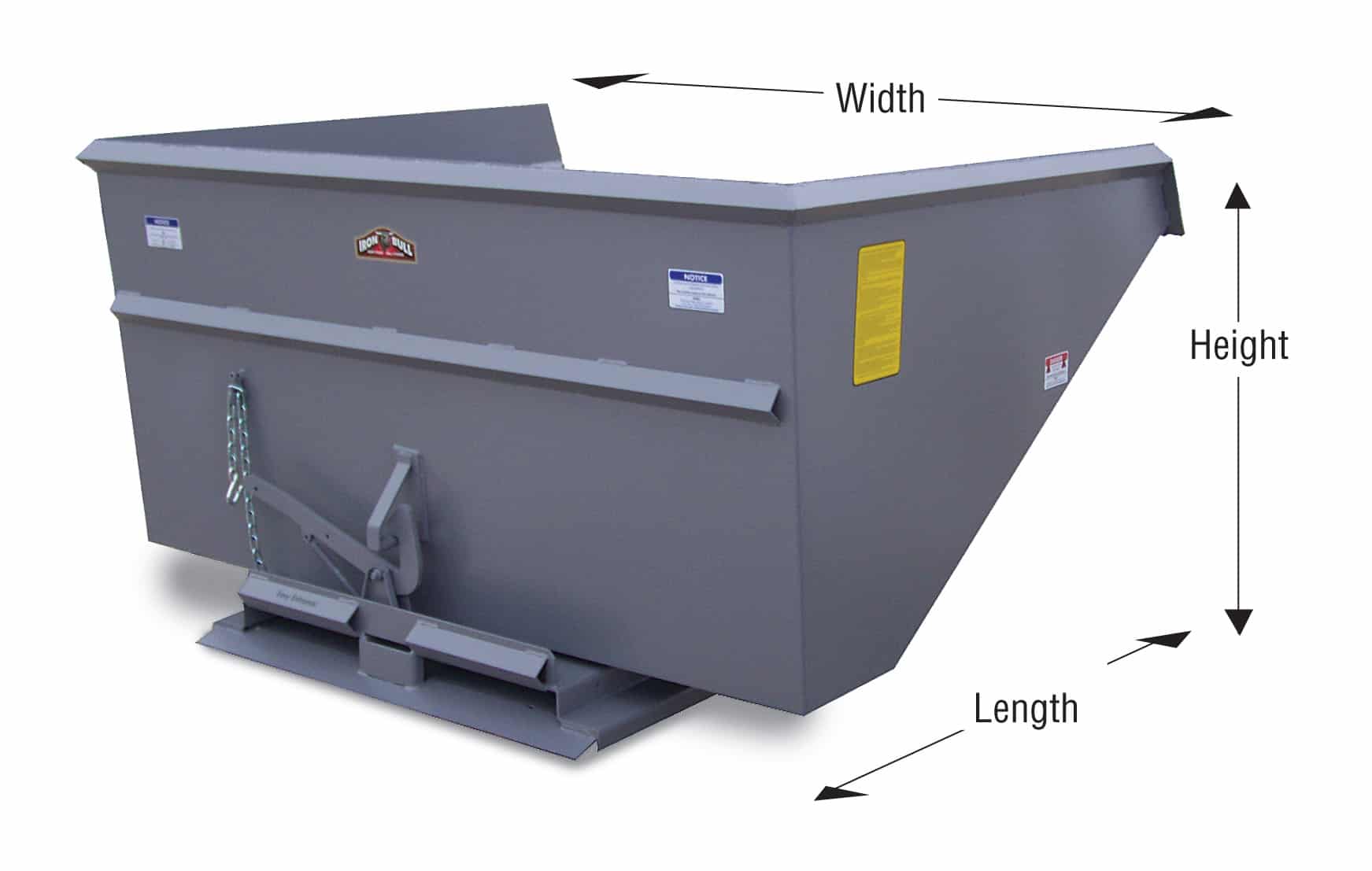 The Mini Bull series has an ultra low profile and is short. The overall height is 26"and the length is 38". Designed for narrow or tight areas. Available in 1/8 yd. increments.
"Stretch" Series Capacity: 1/2 yd (57"W), 5/8 yd (70"W), 3/4 yd (84"W), 7/8 yd (98"W), 1 yd (111"W)
The Baby Bull Series is also a low profile hopper. The overall height is 30" and the length is 50". This series is very popular in the wood working industry. It is ideal for placing beside your table saw, or, with the Bat-Wing™ Base, underneath your chop saw bench.
"Stretch" Series Capacity: 1 yd (73"W), 1 1/4 yd (90"W), 1 1/2 yd (102"W), 1 3/4 yd (120"W), 2 yd (144"W)
The Junior Bull series is a medium height hopper. The overall height is 36" and the length is 66".
"Stretch" Series Capacity: 1 3/4 yd (73"W), 2 yd (83"W), 2 1/2 yd (102"), 3 yd (120")
The Big Bull series is our most popular. Overall height is 43" and the length is 72". Be sure your forklift has the correct capacity to handle these when full.
"Stretch" Series Capacity: 3 1/2 yd (100"W), 4 yd (114"W)
How tough do you need your stretch hopper?
Usage
For general plant maintenance, lightweight recycling, cardboard, light wood scraps, light metal, etc. Intermittent use.
Available in all series except Mini Bull and Brahma Bull.
Hopper Gauge: 12 gauge
Top Edge: Formed
Base: 7 gauge open style base
Capacity: 2,000 lb
Tapered Slide Box: optional
Usage
For general plant maintenance, lightweight recycling, cardboard, light wood scraps, light metal, etc. Continuous use.
Available in all series except Mini Bull and Brahma Bull.
Hopper Gauge: 12 gauge
Top Edge: welded angle
Base: 7 gauge full length channel base.
Capacity: 2,800 lb
Tapered Slide Box: standard
Usage
For heavy wood chunks, scrap metal, dense trash and just heavier all around use.
Available in all Series
Hopper Gauge: 10 gauge
Top Edge: welded angle
Base: 7 gauge full length channel base. Mini Bull has open style
Capacity: 4,000 - 5,000 lb
Tapered Slide Box: standard
Usage
For heavy scrap and heavy shock loads of all sorts. Stone, metal, glass, brick, hardwood, etc. This model will give years of heavy duty usage day-in and day-out. A good choice for sawmills and pallet shops. Used extensively in all types of heavy industry.
Available in all Series
Hopper Gauge: 7 gauge
Top Edge: welded angle
Base: 1/4" full length channel base. Mini Bull has open style
Capacity: 6,000 - 7,000 lb
Tapered Slide Box: standard
Usage
After requests from the scrap yard industry for a less expensive yet heavy duty hopper, we are now offering the Super Heavy Duty Model in an economy version. It is identical to the Super Heavy Duty except it has a formed top edge and an open style base.
Not available in all series.
Hopper Gauge: 7 gauge
Top Edge: formed
Base: 1/4" open style base. Mini Bull has open style
Capacity: 6,000 lb
Tapered Slide Box: Optional
Popular options on the Stretch Hopper: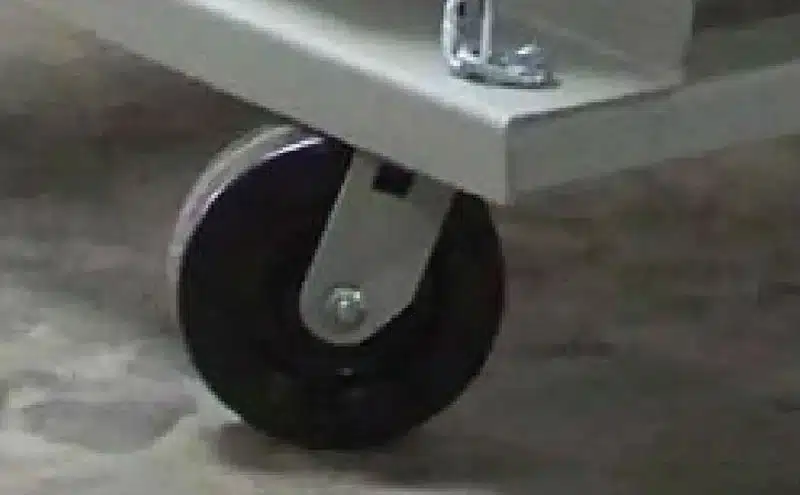 Casters
simple addition with a huge effect. Add ease of movement within your shop without using a forktruck, saving on propane and forklift wear and tear.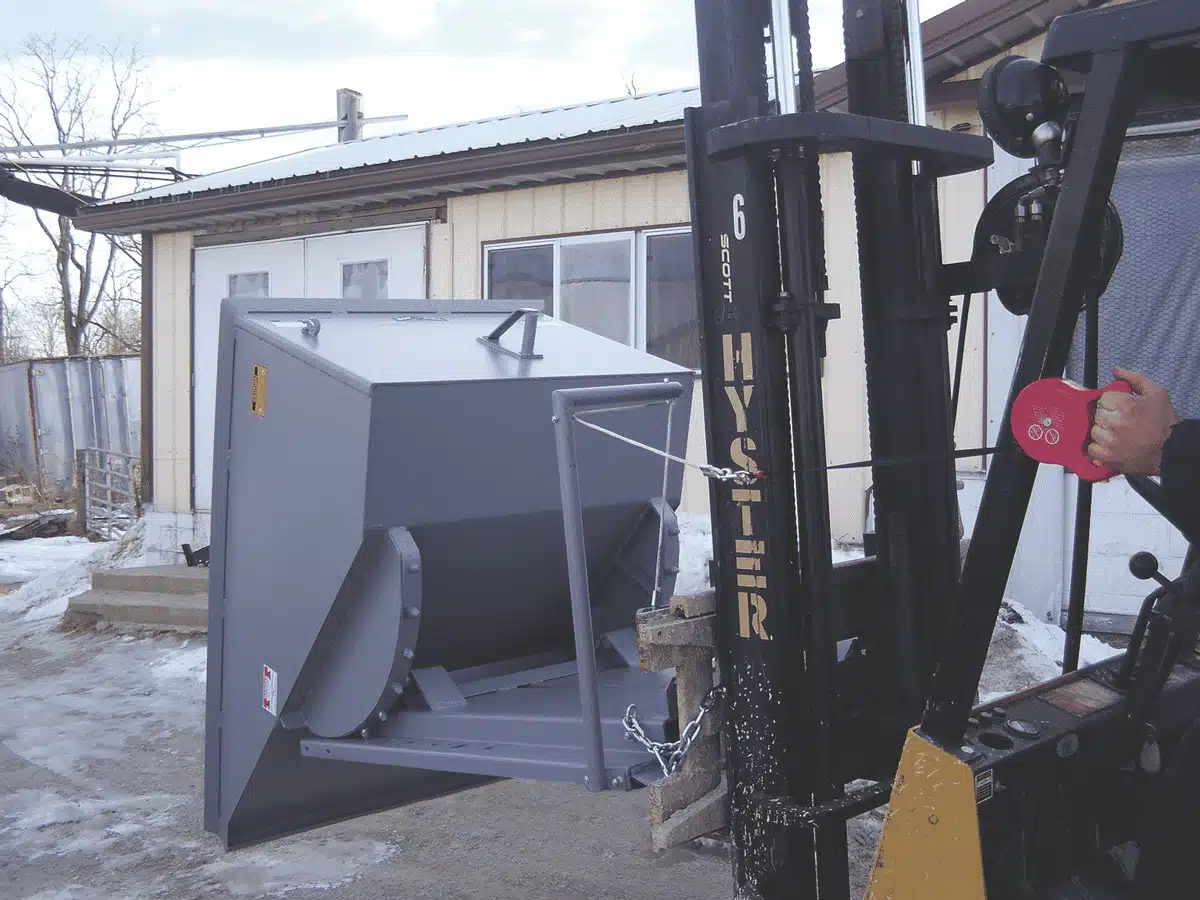 Automatic Dump-From-Seat™
A nylon leash extends or retracts as needed. The latch rope reel has a magnetic mounting clip, keeping the reel on the hopper when not in use. For in use, simply remove from hopper and magnetically stick it to the forktruck frame. To dump, just lock the thumb button and pull. After dumping, tilt the forktruck mast back and the hopper will automatically roll back into its locked position again.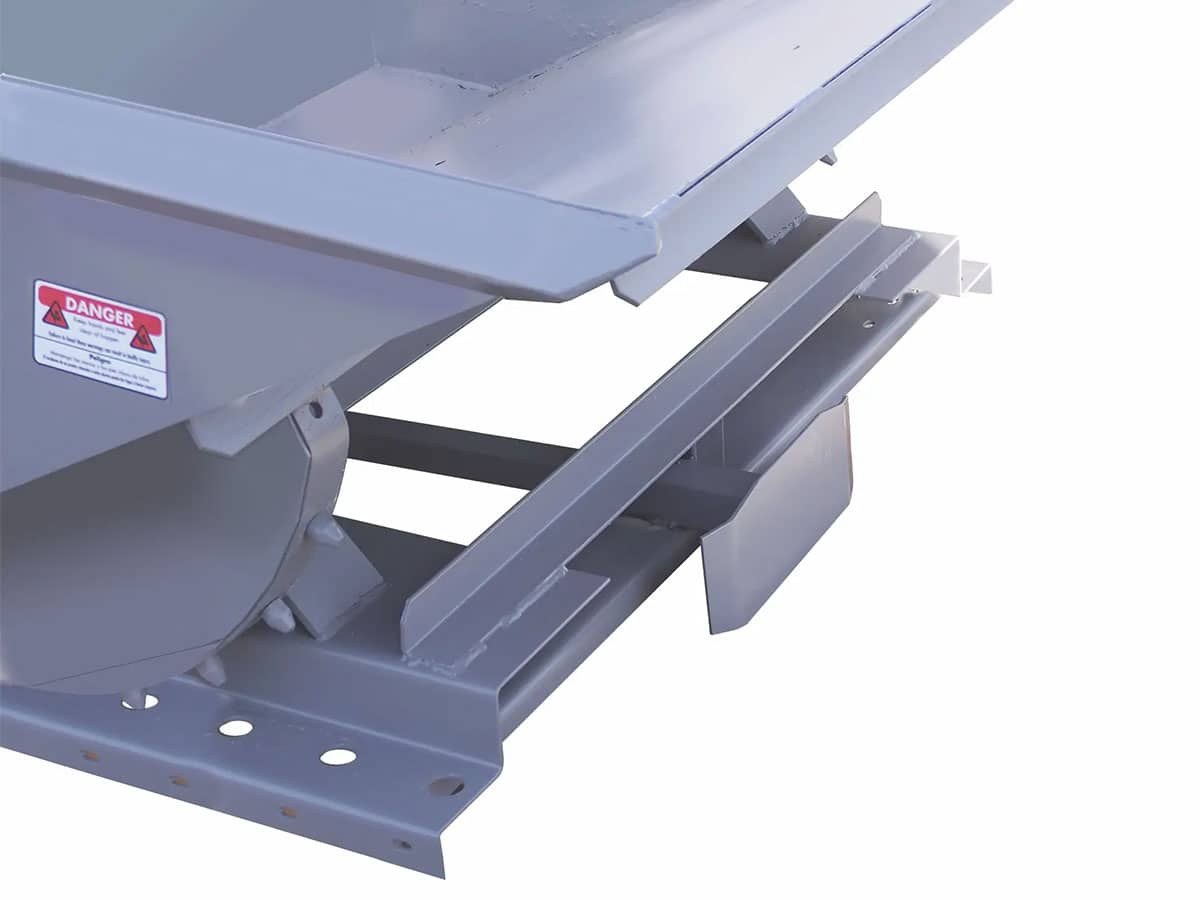 Automatic Push-and-Dump™
The Automatic Push and Dump™ is designed for dumping into roll-offs or other large waste containers. By pushing the latch push tube gently against the edge of the large waste container, the hopper latch is released, dumping its material quickly and safely
Not all options are available for all models.
Tapered Slide Box™ 
(for Economy Models)
Stacking feature 
(not on all models)
1" drainage Hole
Crane pick up eyes
3 way fork entry 
(1/4 to 2 cu yd. only)
Hopper floor lock 
(for use with casters)
3" fork pocket 
(our standard is 2

1

/

2

")
Push handle 
(for use with casters)
Bat-Wing™ base
Automatic Push-and-Dump™
Dump-From-Seat™ latch rope
Open-One-End with Back-Stop
Open both ends
Casters
Iron Bull stretch hoppers come standard with a Gray oxide primer. The following colors are available as an option:
Yellow
White
Green
Red
Black
Blue
Stretch hoppers were originally designed for woodshops, but they work well in any plant or facility that routinely scraps long pieces of material. 
One of the strengths of the stretch hopper is that misc pieces of scrap lay flat instead of becoming a web.
Yes!  Although they are ideal for millworks and general woodworking shops, our strongest models hold a maximum of 3 1/2 tons.
Stretch hoppers can be dumped via three ways:
Standard:  Hand lever located on the hopper.

Optional:  Dump-from-seat which is a nylon leash that extends and retracts as needed.  It has a magnetic clipping kit for easy transfer to and from a forklift.

Optional:  Automatic push-and-dump has a latch that can be gently pushed against a dumpster and activates the dumping action.
We highly recommend one of the optional options to save time and increase dumping efficiency.
Stretch hoppers have three options:
Both ends open
Only one end open
Completely enclosed (no open ends)
All our hoppers are delivered via freight shipping.
If you are not satisfied with your stretch hopper, you can return it within 90 days for a full refund.  The customer is responsible for freight charges and any damages incurred during the 90 days.

Our Satisfaction Guarantee does not apply to orders of 4 hoppers or more, and custom hoppers are also exempt.  These products are still covered by the standard warranty.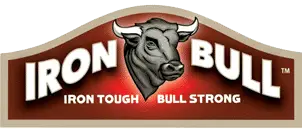 Thank you for visiting us! If you have any questions, don't hesitate to ask.