"We are very satisfied with the Iron Bull Hoppers. One thing we like is the fact that Iron Bull will custom build for you. We have found that they will pay for themselves in labor savings in a short time."
- Dan West, Mica Shop
Companies that use our hoppers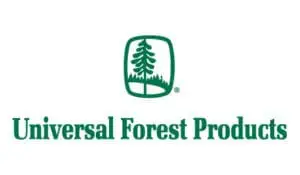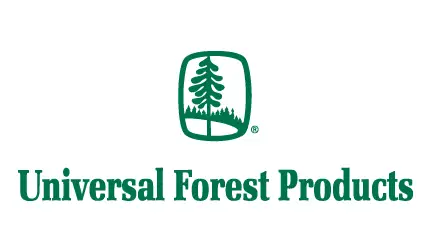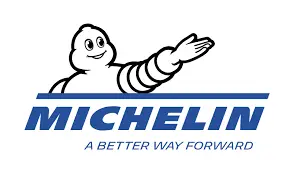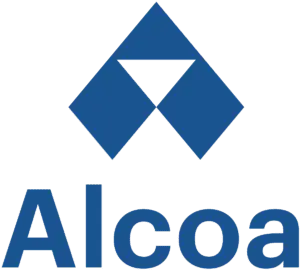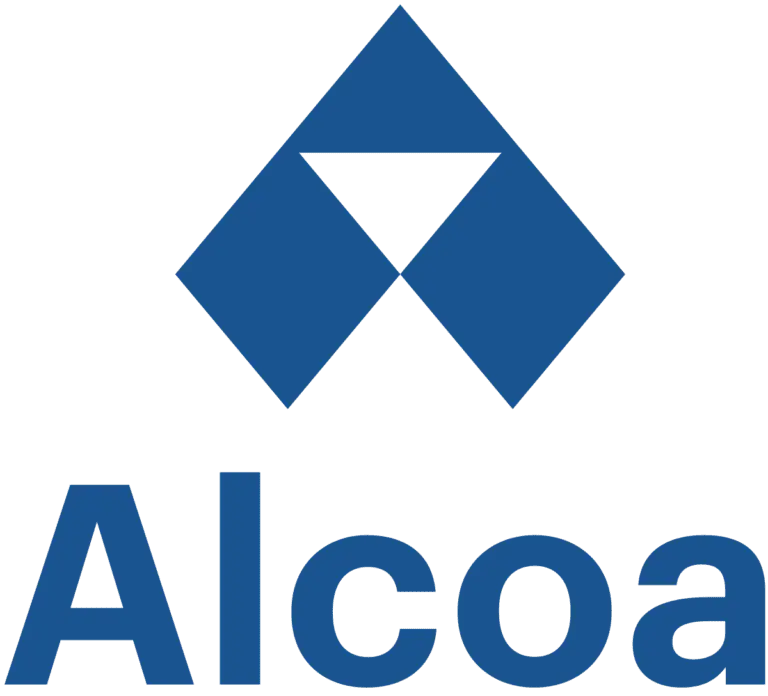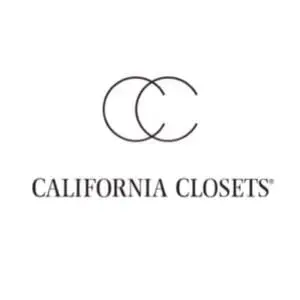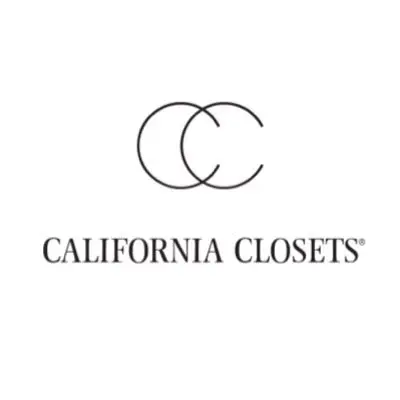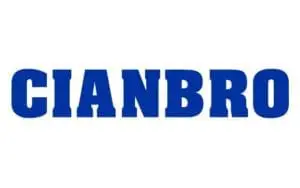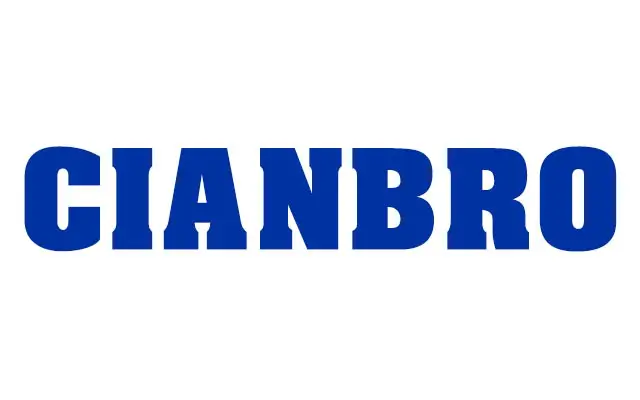 The Steps to Efficiency are...
Confirm

We confirm your hopper size and footprint before we ship your product.

Delivery

Our short lead times ensure that you receive your hopper quickly.

Enjoy

Enjoy your increased efficiency, productivity, and regained space!
Load firewood or mulch without damaging your customers vehicle. Different sizes available.
Customers love it when you're easy on their trucks or trailers. With a conventional hopper, you have to be an expert forktruck operator to get it positioned just right. But with the new EZ-Load Hopper, almost any operator can load a pickup without sending firewood pieces flying.
Iron Bull Trash Bag Hopper
No more man-handling of large bags of plastic trash into the roll-off container. With the Drop-Bottom™ plastic trash bag hopper, the forktruck operator lifts the full hopper over the roll-off container and unloads in one smooth motion. Made for a large RV factory in Topeka, Indiana.
Iron Bull Coal and Ash Hopper
Much more capacity than a conventional hopper.
An easy way to gather and transport debris around construction sites, farmsteads, golf courses or any place where a forktruck cannot get to.
Converts from a work platform to a trash hopper and vice versa in under 2 minutes.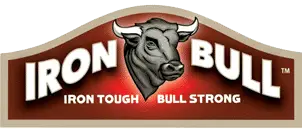 Thank you for visiting us! If you have any questions, don't hesitate to ask.