Click a style to go to that hopper's photos:
Watch how we solved Nucor Steel's scrap problem.
Wondering how a custom bottom-dump hopper could help your business be safer and more efficient? Get a quote today to get started!
Improved Efficiency Is Simple...
1: Load Trash          2: Move with Forklift          3: Dump         4: Repeat!
Low Profile & Stretch Hoppers
Bottom Dump (Drop Bottom) Hoppers
Custom & Specialty Hoppers
"I have never regretted buying the Iron Bull Drop-Bottom hopper. It fits perfectly in the space we need it in. It was an investment, but worth it!"
- Richard Shrock, Pineview Woodworks
How we've helped other shops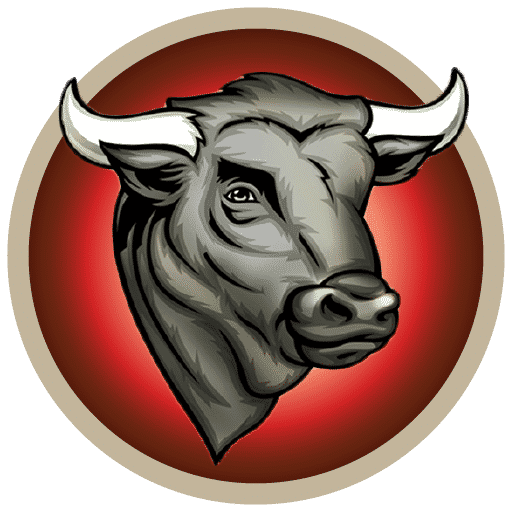 0+
Hoppers
In Use
The Steps to Efficiency are...
Confirm

We confirm your hopper size and footprint before we ship your product.

Delivery

Our short lead times ensure that you receive your hopper quickly.

Enjoy

Enjoy your increased efficiency, productivity, and regained space!
What You Can Expect
From Iron Bull
Satisfacton Guaranteed
If you are not fully satisfied, return your product for a full refund.
Warranty
All our hoppers come with a standard 90-day warranty that protects you from any mistake we make.
In-Stock Options
Our Quick Ship program offers a variety of size options that guarantees shipping in the next 48 hours.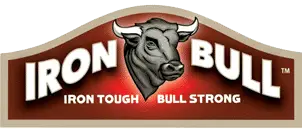 Thank you for visiting us! If you have any questions, don't hesitate to ask.