"We are very happy with the custom sawdust hopper you made for us. The Drop-Bottom works well and helps us utilize a small space. Every inch counts in our shop."
- Joel Carpenter, Country Cabinets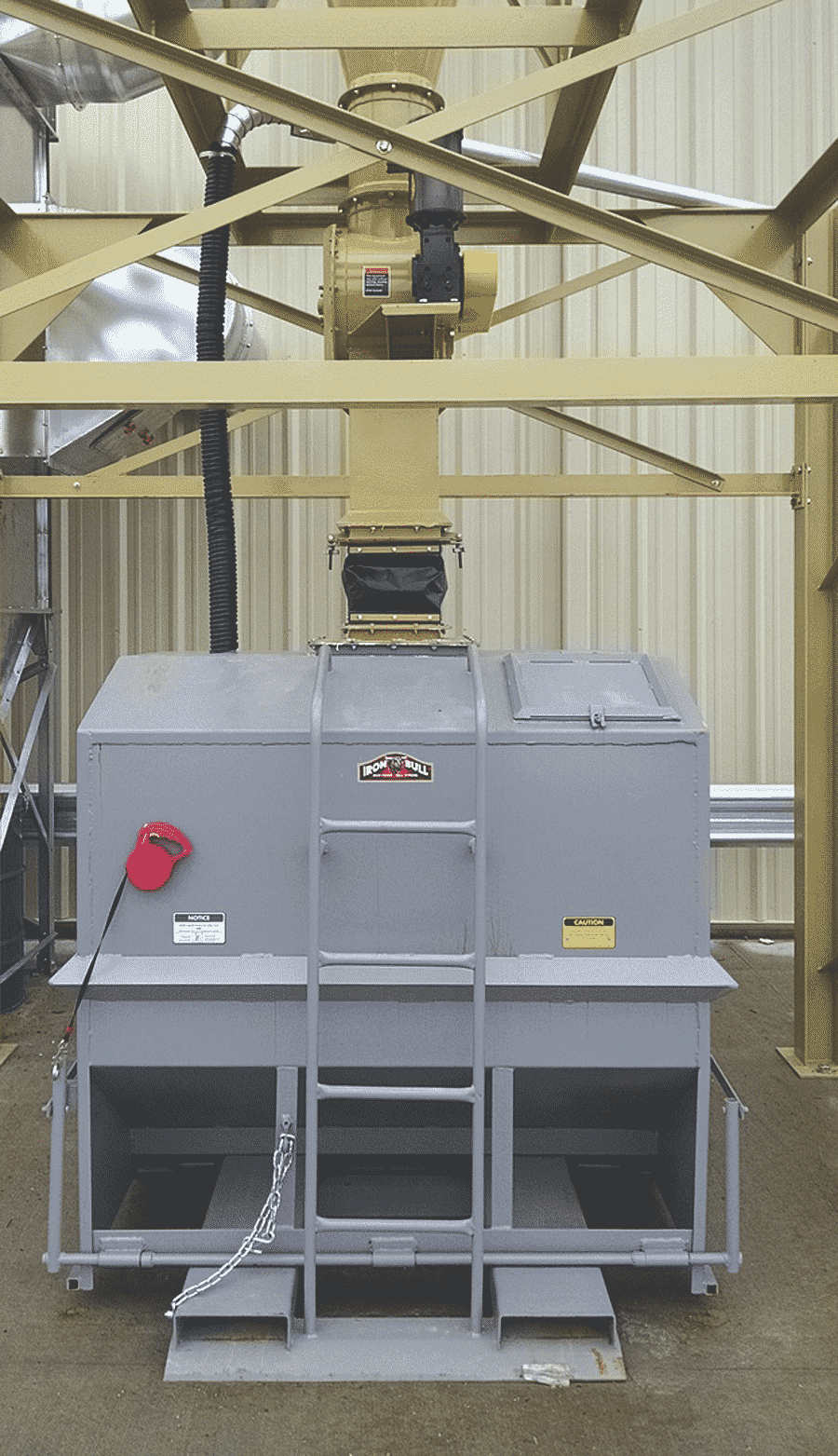 Features of our Drop-Bottom™ Sawdust Hopper
Companies that use our hoppers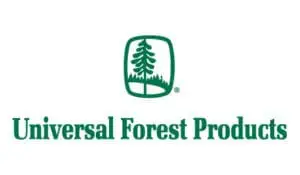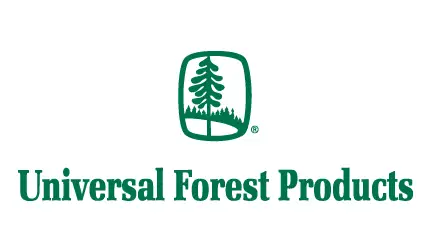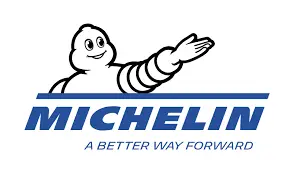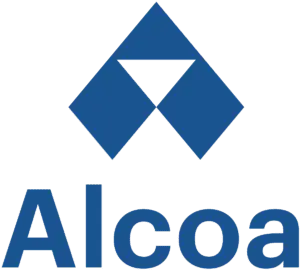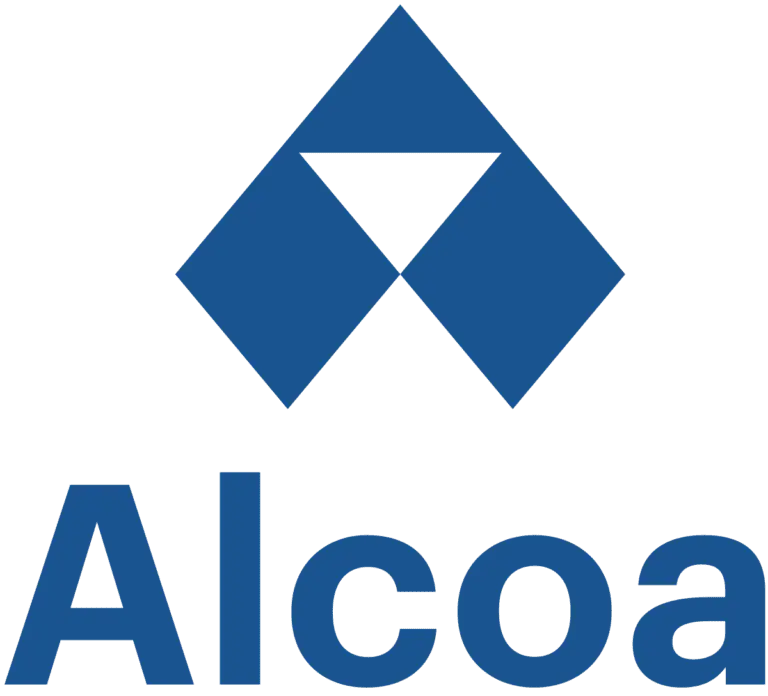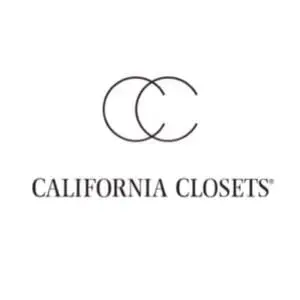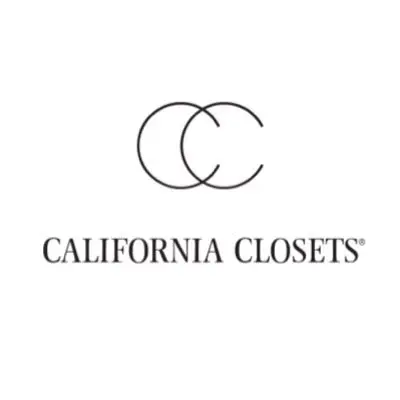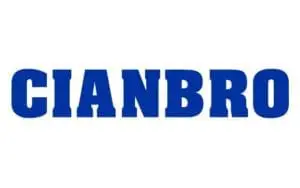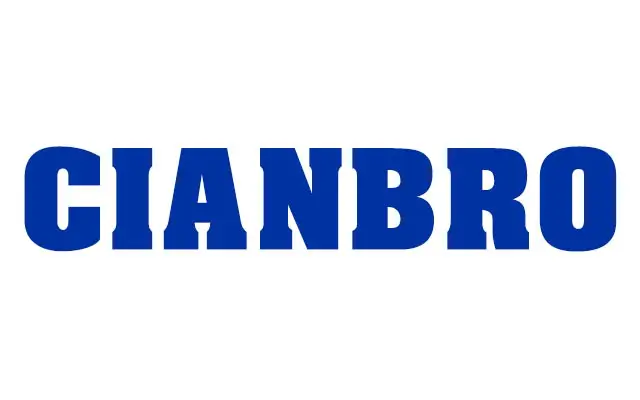 Labor Dollars Saved Each Year
The Steps to Efficiency are...
Confirm

We confirm your hopper size and footprint before we ship your product.

Delivery

Our short lead times ensure that you receive your hopper quickly.

Enjoy

Enjoy your increased efficiency, productivity, and regained space!
What You Can Expect
From Iron Bull
Satisfacton Guaranteed
If you are not fully satisfied, return your product for a full refund.
Warranty
All our hoppers come with a standard 90-day warranty that protects you from any mistake we make.
In-Stock Options
Our Quick Ship program offers a variety of size options that guarantees shipping in the next 48 hours.
More space because everything fit exactly like it should

Better output in your manufacturing because scrap removal is streamlined

A safer space for everyone to work because your scrap is always collected

Happier employees because your shop is organized and clutter free
Our Drop-Bottom™ Sawdust Hoppers help make this a reality for your company!
Our customers like this hopper's gentle emptying action resulting in less dust "coughing" in the air while being dumped.
These hoppers can be dumped from the forktruck seat.
Capacities available from 3/4 yd. up to 10 yd.
Available with quick disconnect inlet port.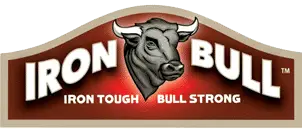 Thank you for visiting us! If you have any questions, don't hesitate to ask.