"We are very happy with the custom sawdust hopper you made for us. The Drop-Bottom works well and helps us utilize a small space. Every inch counts in our shop."
- Joel Carpenter, Country Cabinets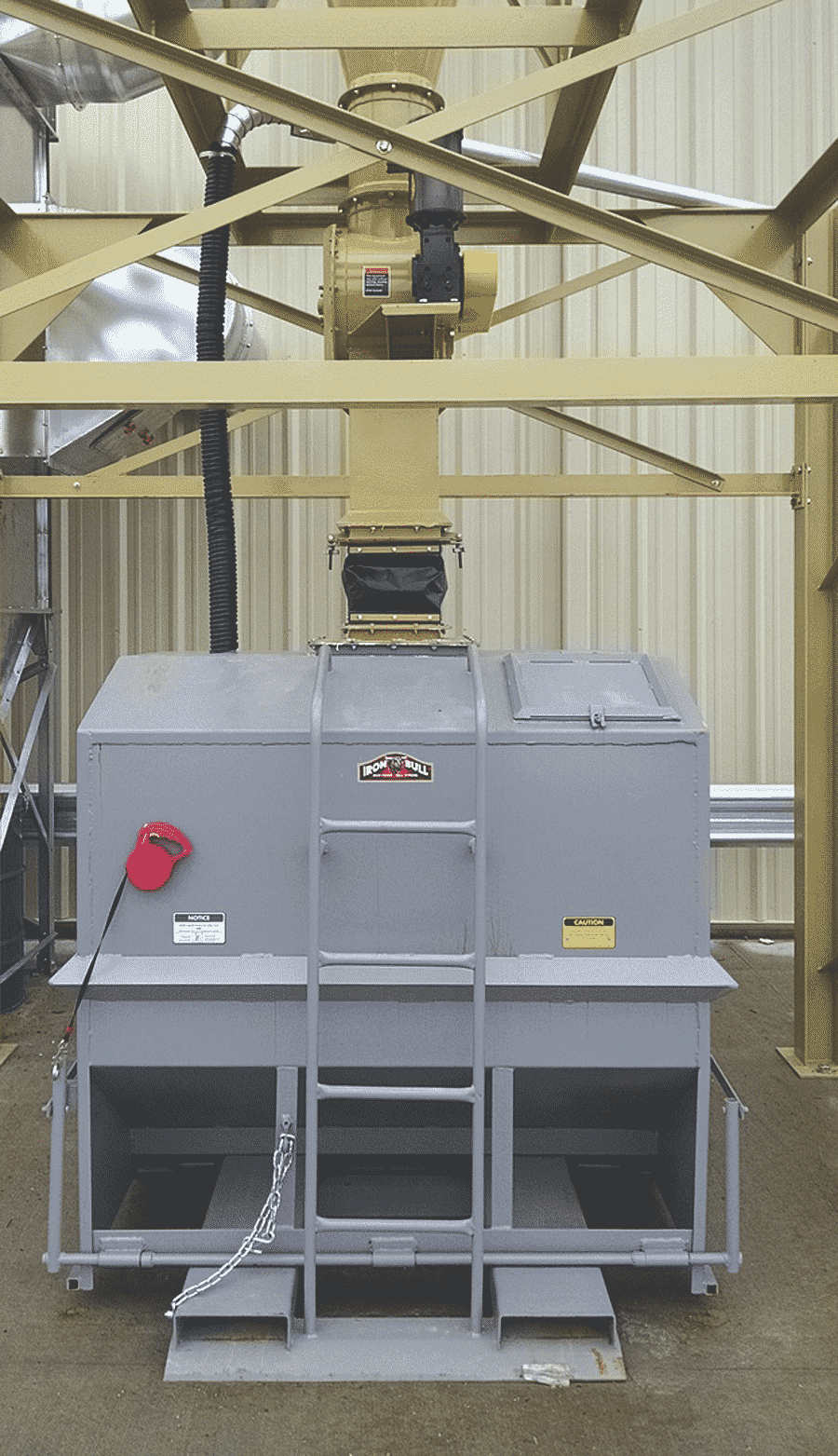 Features of our Drop-Bottom™ Sawdust & Dust Hoppers
Now Making Dust Hoppers with Pneumatic Disconnects!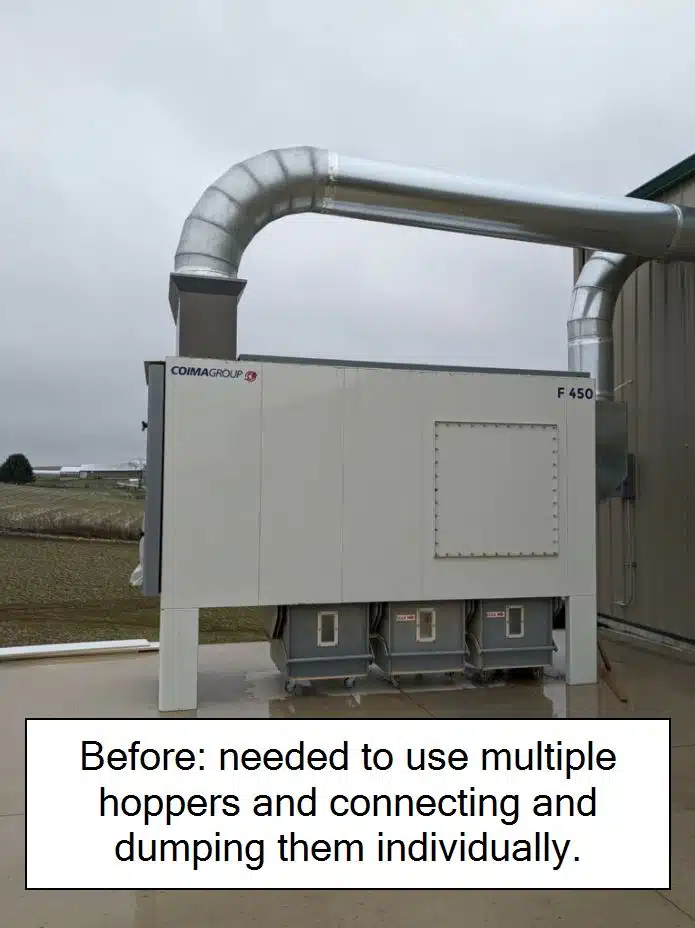 Companies that use our hoppers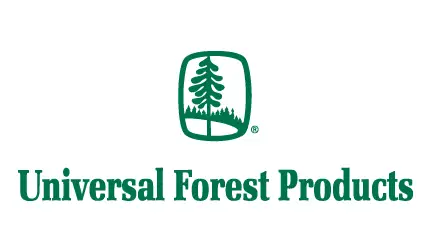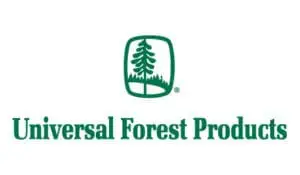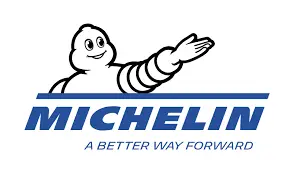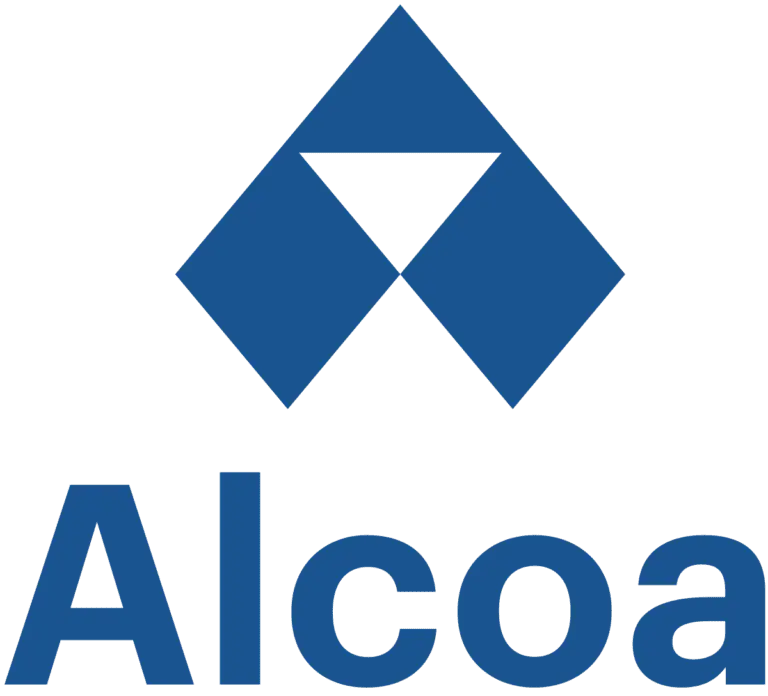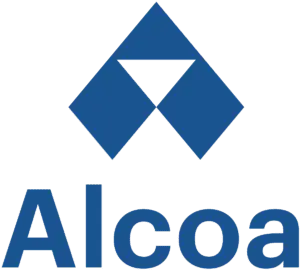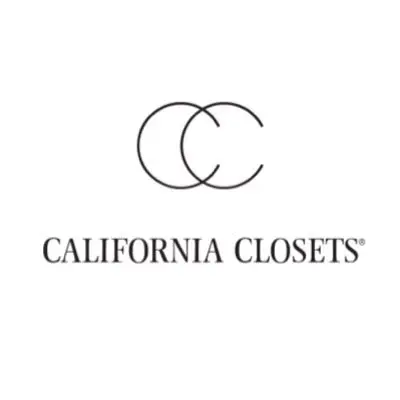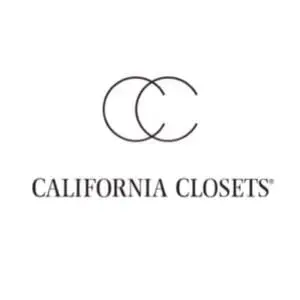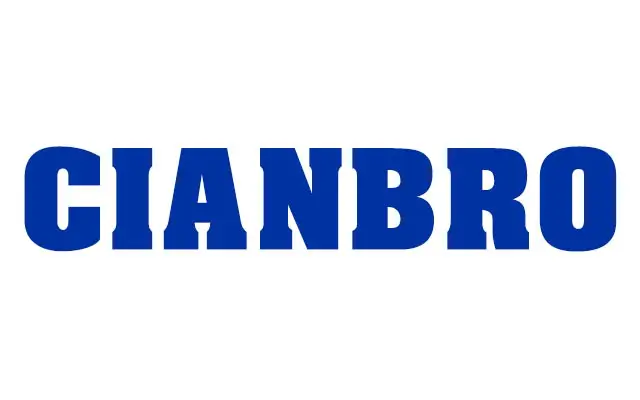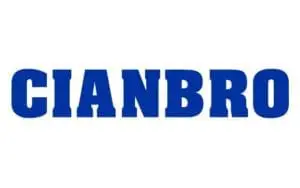 How we've helped other shops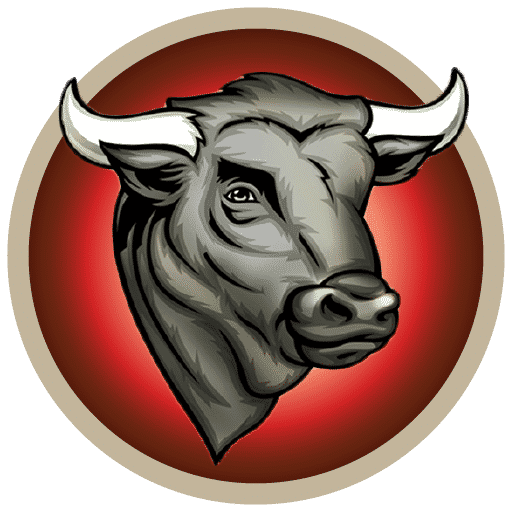 0+
Hoppers
In Use
The Steps to Easy Dust Removal are...
Confirm

We confirm your hopper size and footprint before we ship your product.

Delivery

Our short lead times ensure that you receive your hopper quickly.

Enjoy

Enjoy your increased efficiency, productivity, and regained space!
What You Can Expect
From Iron Bull
Satisfacton Guaranteed
If you are not fully satisfied, return your product for a full refund.
Warranty
All our hoppers come with a standard 90-day warranty that protects you from any mistake we make.
In-Stock Options
Our Quick Ship program offers a variety of size options that guarantees shipping in the next 48 hours.
More space because everything fit exactly like it should

Better output in your manufacturing because scrap removal is streamlined

A safer space for everyone to work because your scrap is always collected

Happier employees because your shop is organized and clutter free
Our Drop-Bottom™ Sawdust Hoppers help make this a reality for your company!
Looking for a different style of hopper?
Browse our other hopper options below!
Learn More About Our Sawdust Hoppers
Sawdust hoppers are designed to efficiently capture and remove sawdust in woodworking shops.  Our sawdust hoppers result in the following:
Less dust on the shop floor, workstations, and equipment.
Quick, clean, and efficient storage and disposal of sawdust.
Cleaner shop and plant.
Healthier work environment due to less dust in the air.
Happier employees due to cleaner working conditions in your woodshop.
Our customers like the sawdust hopper's gentle emptying action that results in less dust "coughing" in the air while being dumped.
Our sawdust hoppers are designed to work directly with your existing shop setup and ventilation.  The hoppers hook up directly to your cyclone and have a custom-sized inlet port.
Sawdust hoppers can work with other dust hoppers applications as well.  If you are unsure what dust hopper is right for your shop, please contact us to learn more information and have our team help you find the right dust hopper. 
Like our other hoppers, sawdust hoppers can be dumped from the forklift seat.
Capacities available are from 3/4 yard to 10 yards.  Please see below for available dimensions.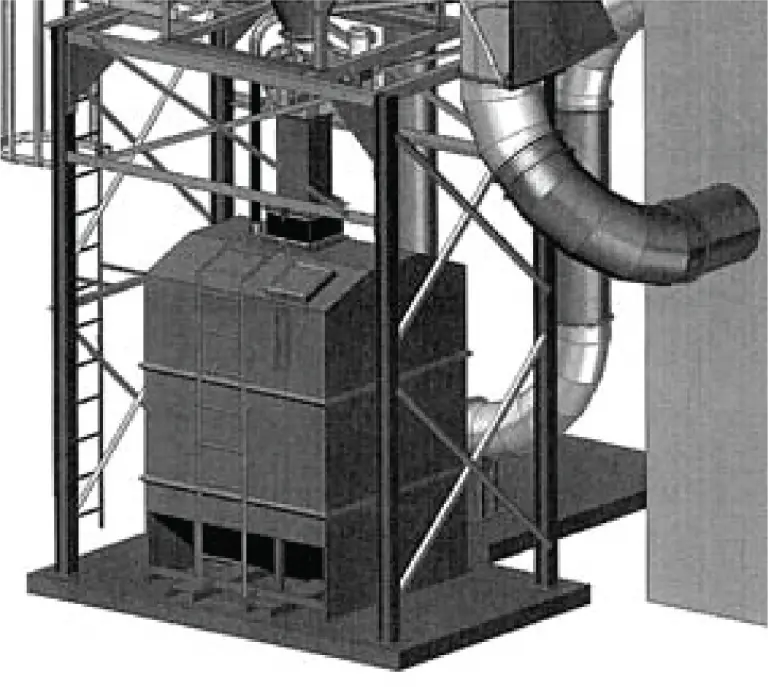 Sizing & Capacity chart
for Sawdust Hoppers
Our sawdust hoppers come in a variety of dimensions and yard capacity.  Click the options below to choose the capacity and size that best fits your woodshop!
Enjoy easy sawdust removal, a cleaner shop, and happier employees!
3/4 yard dimensions:
38" long x 42"wide  x 42" high
1 yard dimensions:
38" long x 42" wide x 54" high
1 1/2 yard dimensions:
45" long x 42" wide x 78" high
1 1/2 yard dimensions:
50" long x 55" wide x 45" high
2 yard dimensions:
57" long x 55" wide x 58" high
3 yard dimensions:
57" long x 55" wide x 84" high
3 yard dimensions:
62" long x 67" wide x 55" high
4 yard dimensions:
70" long x 67" wide x 66" high
5 yard dimensions:
70" long x 67" wide x 88" high
6 yard dimensions:
70" long x 67" wide x 105" high
6 yard dimensions:
87" long x 82" wide x 67" high
8 yard dimensions:
87" long x 82" wide x 90" high
10 yard dimensions:
87" long x 82" wide x 108" high
12 yard dimensions:
87" long x 82" wide x 126" high
Automatic Dump-From-Seat™
A nylon leash extends or retracts as needed. The latch rope reel has a magnetic mounting clip, keeping the reel on the hopper when not in use. For in use, simply remove from hopper and magnetically stick it to the forktruck frame. To dump, just lock the thumb button and pull. After dumping, tilt the forktruck mast back and the hopper will automatically roll back into its locked position again.
Paint Color Options
Iron Bull dust hoppers come standard with a Gray oxide primer. The following colors are available as an option:
Yellow
White
Green
Red
Black
Blue
Popular Options
Optional inset ladder
Quick connect-disconnect option
Quick connect-disconnect adapter to connect to square or larger cyclone outlets
Skid steer quick attach option
Additional sight glass
Optional 3" air return vent
Battery controller for remote dumping
Yes, the inlet port size is custom and determined by the customer.
Sawdust hoppers dump from the bottom like a drop-bottom hopper.  Their are two ways to dump sawdust hoppers:
Standard:  Hand lever located on the hopper.

Optional:  Dump-from-seat which is a nylon leash that extends and retracts as needed.  It has a magnetic clipping kit for easy transfer to and from a forklift.
We highly recommend the dump-from-seat option to save time and increase dumping efficiency.
All our hoppers are delivered via freight shipping.
Sawdust hoppers have two forklift pocket sizes:
If you are not satisfied with your sawdust hopper, you can return it within 90 days for a full refund.  The customer is responsible for freight charges and any damages incurred during the 90 days.

Our Satisfaction Guarantee does not apply to orders of 4 hoppers or more, and custom hoppers are also exempt.  These products are still covered by the standard warranty.
Yes! We can include a sight glass so that you know exactly how full the sawdust hopper is at all times. 
Great question! We can include an inset ladder directly on your dust hopper so you can climb to the top with ease
Yes! We can even equip our dust hoppers with a skid steer quick attach option to make the job extremely easy. 
All of our sawdust hoppers come equipped with a access door on top so you can get to the inside of the hopper if needed.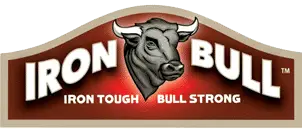 Thank you for visiting us! If you have any questions, don't hesitate to ask.