Are you tired of mowing without a canopy and experiencing...
Constant exposure to the sun, which is the leading cause of skin cancer?

Sun glare, excessive heat, and little shade while mowing?
Protect yourself and your loved ones
with a new zero-turn shade canopy!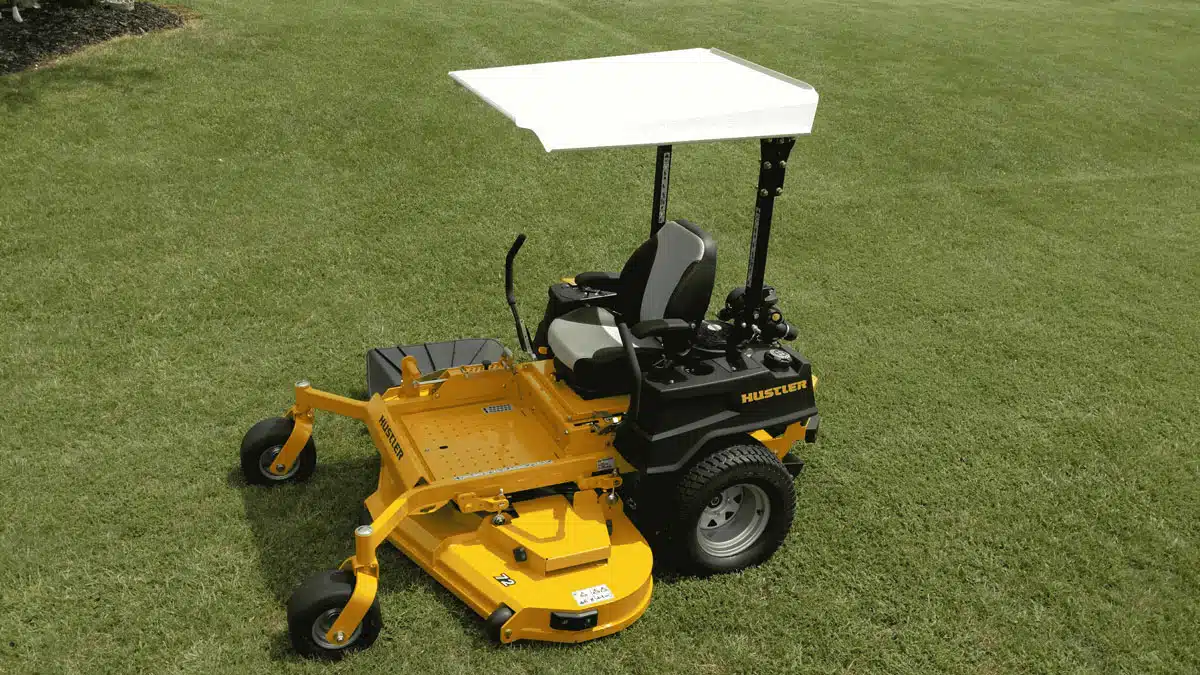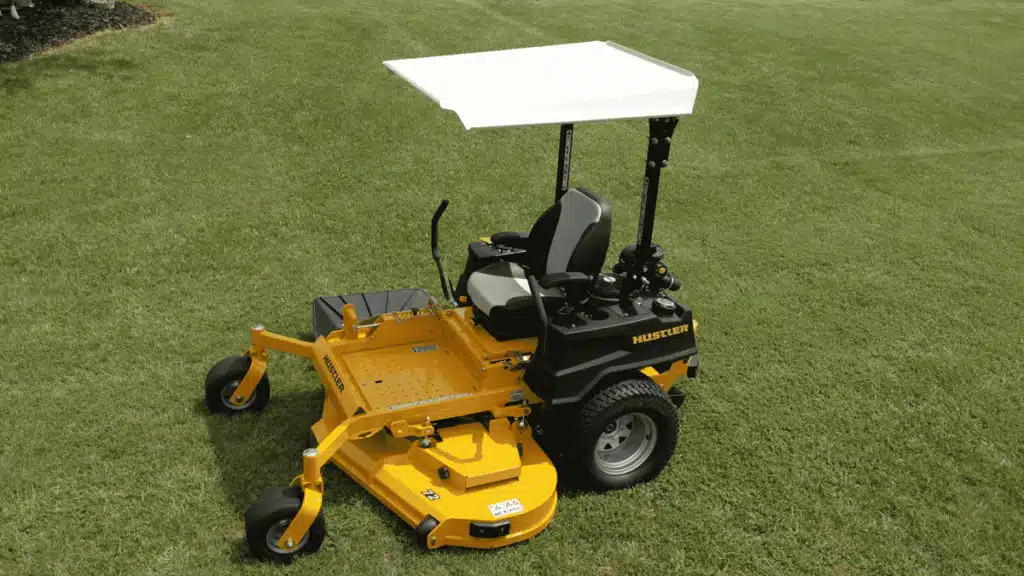 We Make Purchasing & Installation Easy
Purchase & Install Your Canopy
Enjoy complete peace of mind with your mower canopy purchase:
Enjoy Quality and Efficiency with Iron Bull's Lawn Mower Canopies
Get Your Roll Bar Measurements
To ensure a good fit, you need 3 measurements from your roll bar:
The complete width of your rollbar from outside to outside.
The width of your rollbar.
The depth or thickness of your rollbar.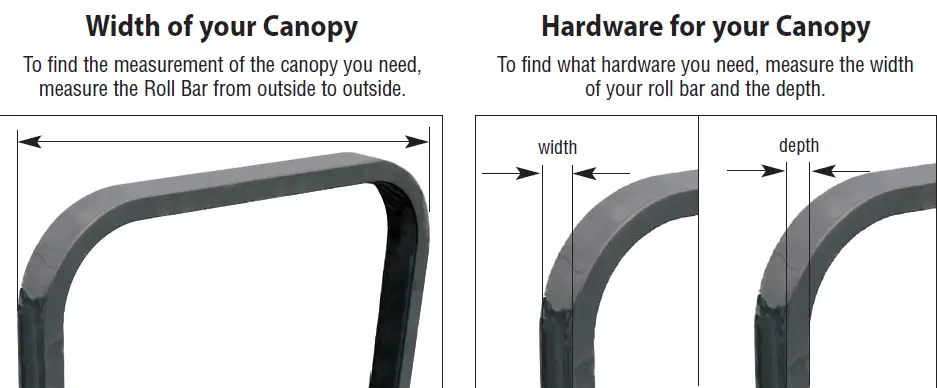 Plastic Canopy Specs:
36″W x 41″L
Fits 3"x2" ROPS with 0° to 25° pitch
Fits ROPS 20″ to 35″ wide
36 lbs
Additional option for plastic canopies:
Round ROPS – Fits up to 2.5" round ROPS
Metal Canopy Specs:
41"W x 46" L
Fits 3"x2" ROPS with 0° to 25° pitch
Fits ROPS 20″ to 35″ wide
100 lbs.
For complete installation instructions:
"This is the most heavy-duty well-built sunshade I've ever owned. Well worth the money. I have a commercial highway mowing company in Florida and this canopy has taken a beating and handled it all. It was also very easy to install. Would recommend this to anyone."
Anthony
"Very good to work with.  Prompt shipping.  Very satisfied with the product."
Kurt
"Great fit and extremely well-built canopy!"
Josh
What You Can Expect
From Iron Bull:
Satisfacton Guaranteed
Our mower canopies come with a full refund if you are not completely satisfied with your product and return it to us.
Safe Shipment
We ship riding mower canopies in wooden crates to protect them from damage during shipping.
All Mounting Brackets and Hardware
We include every part you need so that you don't have to run to the hardware store.
Hassle-free payment
Pay online with your credit card or call us to schedule your payment.
Need to be avoiding constant glare from the sun.

Have to deal with the constant heat of the sun.

Risk getting skin cancer.
Get your new riding lawn mower canopy from Iron Bull and have peace of mind!
Riding Lawn Mower Canopy FAQs
We get it. You've got questions. We've got answers
We offer 2 materials: Metal or heavy-duty plastic.
We offer a 100% satisfaction guarantee return for 30 days; no questions asked.
Since most of our items are in stock, we ship most products 2-3 business days after receiving payment.
We ship all the parts in heavy wooden crates to protect them from scratching or damage during shipment.
Along with your riding mower canopy, we include all the mounting brackets, attachment bolts and hardware, and mounting instructions.
Yes, they are painted with a 2-part urethane, similar to an automotive-style finish.
Yes!  While a canopy can help protect you from some overhead obstacles, it will not protect you in the case of a roll-over accident.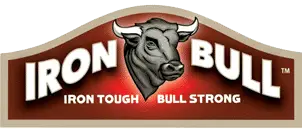 Thank you for visiting us! If you have any questions, don't hesitate to ask.