"We are very satisfied with the Iron Bull Hoppers. One thing we like is the fact that Iron Bull will custom build for you. We have found the hoppers pay for themselves in labor savings in a short time."
- Dan West, Mica Shop
Which Hopper Style Best Fits Your Shop?
Companies that use our hoppers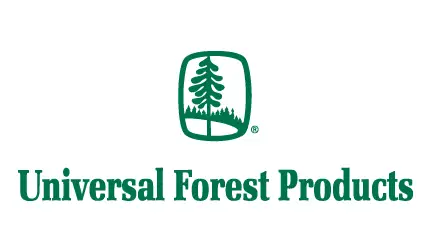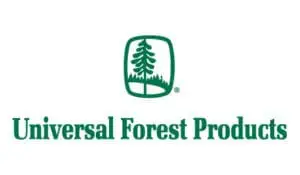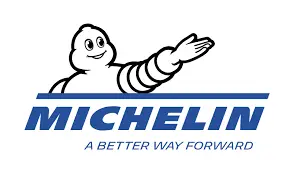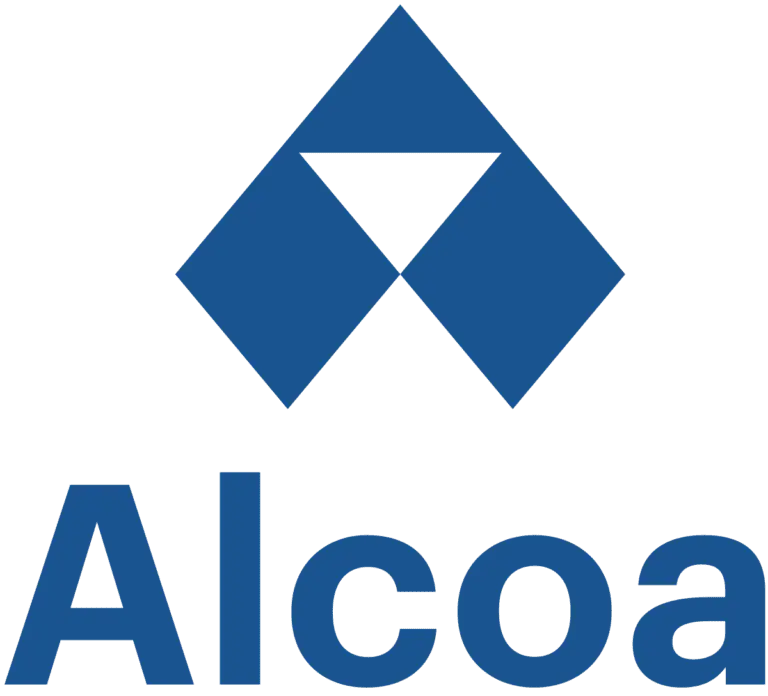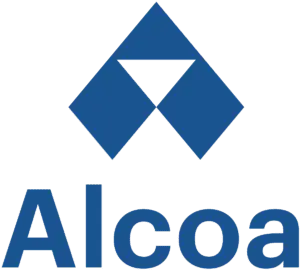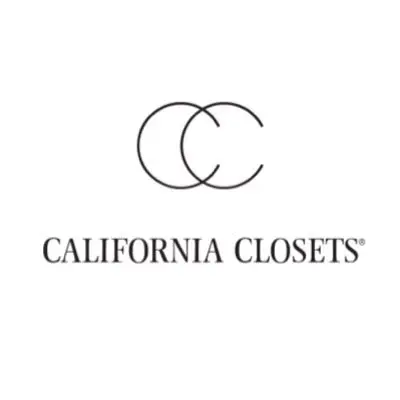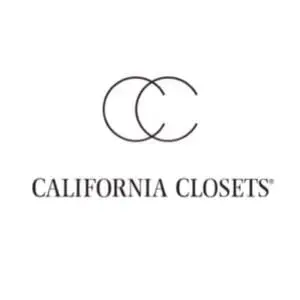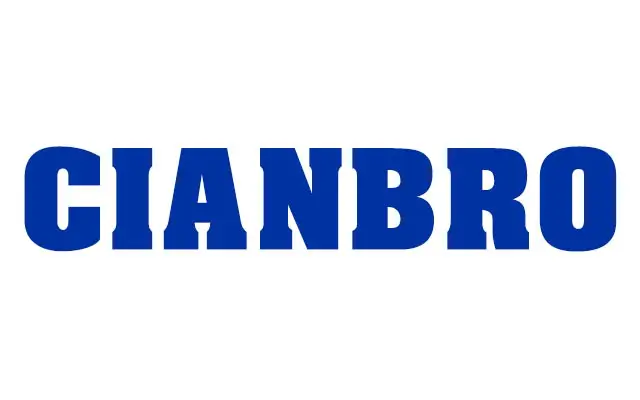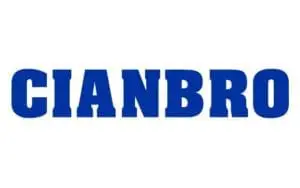 How we've helped other shops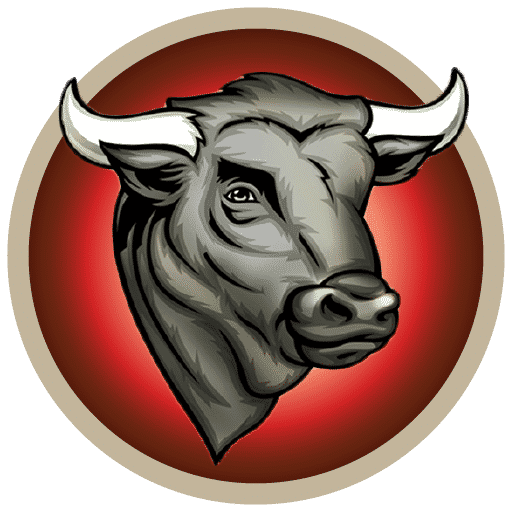 0+
Hoppers
In Use
The Steps to Efficiency are...
Confirm

We confirm the hopper style and size that best fits your shop application.

Delivery

Our short lead times ensure that you receive your hopper quickly.

Enjoy

Enjoy your increased efficiency, productivity, and regained space!
What You Can Expect From
Our Trash Hoppers
Satisfacton Guaranteed
If you are not fully satisfied, return your product for a full refund.
Warranty
All our hoppers come with a standard 90-day warranty that protects you from any mistake we make.
In-Stock Options
Our Quick Ship program offers a variety of size options that guarantees shipping in the next 48 hours.
More space because everything fit exactly like it should

Better output in your manufacturing because scrap removal is streamlined

A safer space for everyone to work because your scrap is always collected

Happier employees because your shop is organized and clutter free
Our Hoppers help make this a reality for your company!
"We have never regretted buying the Iron Bull Drop-Bottom hopper. It fits perfectly in the space we need it in. It was an investment, but worth it!"
Pineview Woodworks
"Great product, great price, and made in the USA!"
Jason
"The product fits as it should, and they are very well-made. Ordering was easy and shipment was quick."
Mike
Our trash hoppers work well in a variety of industries including...
Woodworking

Metal fabrication shops
Pallet shops
General manufacturing
Because they are designed with forklift pockets, any construction or off-road machine with forks can move and dump them.
We also offer a skid steer quick attachment on some of our models.
The majority of our hoppers have three dump options:
Standard:  Hand lever located on the hopper.

Optional:  Dump-from-seat which is a nylon leash that extends and retracts as needed.  It has a magnetic clipping kit for easy transfer to and from a forklift.

Optional:  Automatic push-and-dump has a latch that can be gently pushed against a dumpster and activates the dumping action.
We highly recommend one of the optional options to save time.
All our hoppers are delivered via freight shipping.
If you are not satisfied with your purchase, you can return it within 90 days for a full refund.  The customer is responsible for freight charges and any damages incurred during the 90 days.

Our Satisfaction Guarantee does not apply to orders of 4 hoppers or more, and custom hoppers are also exempt.  These products are still covered by the standard warranty.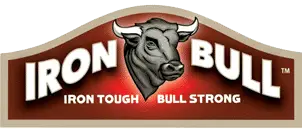 Thank you for visiting us! If you have any questions, don't hesitate to ask.